Instagram has a long way since it was first launched in 2010. Since Facebook bought this social media platform in 2012, Instagram has evolved in so many ways.
Initially, Instagram was just a photo-sharing platform but expanded to include videos in 2016. Since then, Instagram has been adding other features such as stories and reels for users to share different types of content.
Your brand probably already has an official Instagram account. After all, this social media giant has over 1.1 billion users. The majority of the users on Instagram are millennials and Gen Zers. If your brand targets the younger generations, Instagram is the place to be.
It goes without saying that Instagram has changed a lot over the years. Some of the features you're familiar with might already be obsolete. That's why your brand must keep up with its latest tools and features. Keep in mind that Instagram adds and removes features regularly. That's why you should always be on the lookout for features you can take advantage of.
Here, you'll learn about the latest updates on Instagram and what they mean for your business. You'll have an idea of how your brand should move forward with your social media marketing efforts.
1. Parental supervision
More minors have been active on social media amid the pandemic. To help parents monitor their children's online activities, Instagram rolled out new parental control and supervision elements. This Instagram update paves the way for a more secure and family-friendly social media experience.
Parents need consent from the kids before they get to enjoy these features. Parents will be able to monitor the account their kids follow and limit the time spent on Instagram. While this specific feature affects people rather than brands, it's essential to be aware of it to manage expectations.
2. Manage Your Activity
Now, it's easier for your team to monitor your activities on Instagram. This new update shows you how much time you've spent on Instagram. It also allows you to view, archive, or delete posts and comments you've shared.
At the same time, you can review the changes you've made to your brand's Instagram account since you created it. If you want to view the progress, your brand has made on Instagram throughout the years, this is a very handy tool for you to explore. You can find the 'Your Activity' option in the menu at the top right corner of your profile.
3. Messaging on Instagram
To make Instagram more engaging for its users, the social media giant announced it would focus more on messaging features. Here are some hidden gems you might not be aware of:
Active Now – When you open your inbox folder, you'll be able to see who among your friends is active on the platform at the moment. This feature is helpful when you're following up on something or if you want to engage users further.
Just take note that users have the option to turn off their Active status on Instagram. This means you won't always get to find out if users are online.
Silent – Did you know that you can send a direct message to people without seeing a notification on their device? This feature is especially handy when you're sending a message late at night and don't want to disturb someone.
4. Enhanced tags cont
Collaborating with influencers, contributors, and other brands is now made easier with Instagram's enhanced tags feature. This Instagram update helps brands credit all the people they worked with to receive credit for their work.
You could now credit the makeup artist, photographers, and other suppliers you worked with if you publish a photo. Recognizing your collaborators' contributions to each post paves the way for new opportunities. You might even help your suppliers get discovered by other brands and people in need of their services.
While your brand might provide new opportunities for contributors, you also have the opportunity to reach these contributors' audiences when they tag your Instagram account. It's a win-win for everyone.
5. Focus on Video content
When Instagram was first launched, it was known as a photography-sharing platform. Now, Instagram has announced it is focusing more on video content.
If you get confused about whether you should produce IGTV, Reels, or feed videos, the good news is that Instagram now keeps all videos in one place. It'll be easier for you to optimize content knowing the video editing and sharing tools are now more organized.
What does this Instagram update mean for your brand? It'll be easier for your team to develop content to step up your social media marketing plans. At the same time, you can explore different types of video styles to figure out what your market likes best.
Here's a tip: experiment with different formats to determine what kind your target audience would respond to the most. From product demos to before-and-after videos, you should take this opportunity to find out the best way to reach your business goals.
While Instagram has committed to focusing on video content this year, it's still important to publish compelling photos and captions for diverse social media marketing efforts. Basically, Instagram just made it easier for users to come up with exciting videos. Photos aren't going away anytime soon.
6. Auto-Generated Captions
Today, social media platforms such as Instagram push boundaries to become more inclusive. For deaf users to enjoy videos on the platform, Instagram launched auto-generated captions for IG Feed videos.
With the help of this handy feature, Instagram will automatically include captions on videos. You have the option to turn the auto-generated captions as well. For now, this feature is available in 17 languages, but Instagram is planning on increasing this number soon.
This feature allows the deaf community to understand video content on Instagram quickly. At the same time, your brand will be able to reach more deaf users through video content. You can win over more clients knowing a wider audience has access to your content.
7. Remixed videos
Amid the pandemic, people have been exploring their creativity through video content. Now, Instagram has made it easier for people to remix videos already posted on Instagram. This feature was initially available for Reels only. However, Instagram has expanded this feature to all new public video formats.
This Instagram update allows you and your followers to get even more creative when developing video content on Instagram. You also get to engage your audience conveniently through this feature. Your brand just has to explore ways to entice users to utilize your published video content.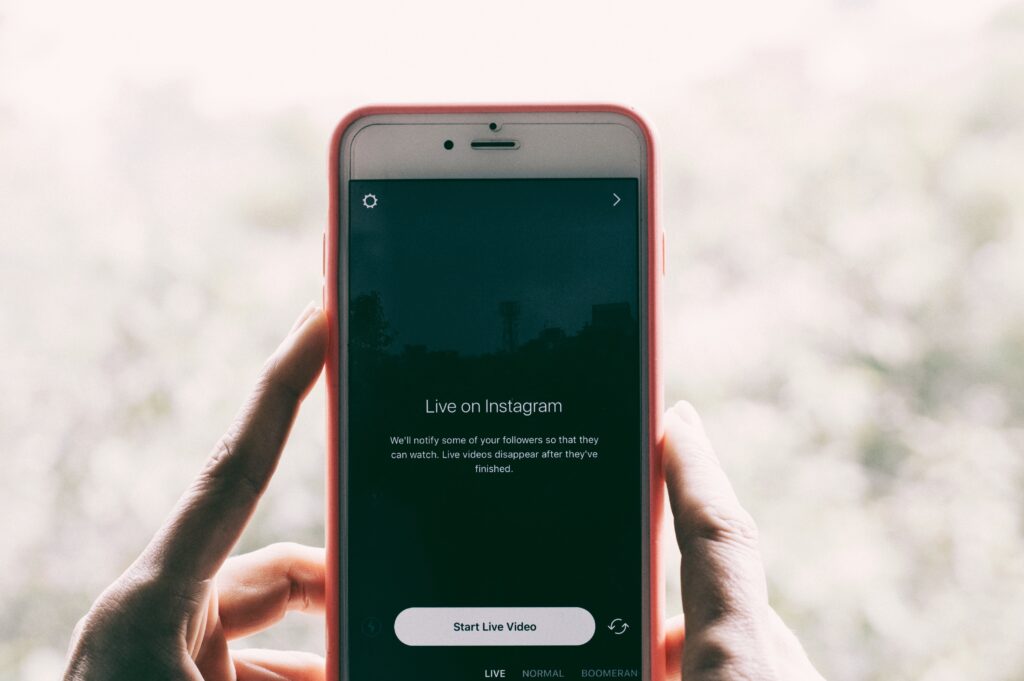 8. Scheduling Live videos on Instagram profile
If your brand has an important event to be broadcasted on Instagram Live, you can schedule Live videos on your profile. Basically, you'll be getting a badge with information about the Live video.
Plus, your followers can opt to receive a notification the moment Live is available. This update is useful when you've collaborated with other brands or influencers to post the Live video at a specific time. It also increases awareness of upcoming events and announcements.
9. Subscriptions
This is an important update for brands because it provides an additional income stream from your loyal customer base. Basically, users will pay a monthly fee to access exclusive content from a particular account. These are the type of content users can subscribe to:
Subscriber Lives – This is a Live video shown only to users that are subscribed to you.
Subscriber Stories – These stories are marked with a purple ring, so your subscribers would know the content is for their eyes only.
Subscriber Badges – You can quickly identify which users subscribers are because they'll be given a purple badge. You can see these badges on your comments and DMs
What makes subscriptions so relevant to brands is you get to charge a premium fee to your loyal clients. At the same time, it's an efficient way to reach your patrons on Instagram. Initially launched in the US, this feature is expected to be rolled out worldwide sooner than later.
10. Like the story
Now, users will be able to 'like' Instagram stories without them sending you a DM. This implies that your followers can now 'like' the content you share on your stories without appearing on your DMs list.
This particular update makes it easy to filter the clutter on your Instagram inbox. At the same time, you can focus on the important messages on your DMs. It'll be easier to manage inquiries through DMs with this new feature.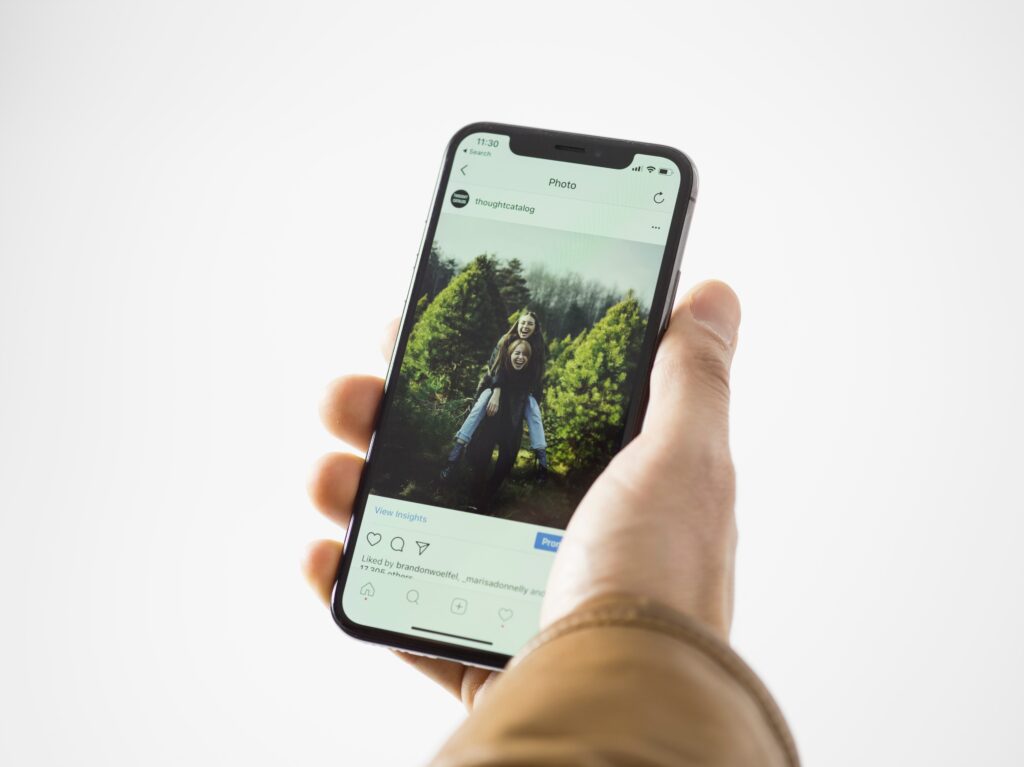 11. Chronological Order of Feed
Now, you can handpick which posts you get to see first on your feed. Instagram has rolled out three options so your brand can control what content you see once you open the Instagram app or website.
Home – If you're comfortable with the way Instagram shows you content, this option is the right fit for you. You'll see content based on Instagram's algorithm process through this option.
What does this mean exactly? Instagram will get to rank the content you see on your feed based on your interests and behavior. You get to see more recommended posts through this option.
Favorites – This is a feed where you manually add users and see only content from them. This is basically like your 'Close Friends' on Instagram stories, but you get to handpick the content you see on your feed this time around.
Your followers won't be notified if they're on your Favorites list. You can choose the accounts you want to see content from in private.
Following – If you miss Instagram's old chronological feed, this is the option you should choose. Many users on Instagram have been excited about this option because it causes less confusion.
Here's the thing: you can switch feed options as often as you'd like. You can explore which option works best for your brand. You have the freedom to change how your feed looks.
12. Deleting photos from a carousel post
If your want to delete a specific photo from a carousel post, you no longer have to delete the entire post. Now, you have the option to remove one or two images. If you have a carefully curated feed, you don't have to go through the trouble of deleting multiple images to fix your post.
To delete a photo, you just have to go to the carousel post you want to edit, click on the op-right dots icon, and choose Edit. Then, scroll to the photo you want to delete and tap the top-left delete icon.
If you change your mind, you have 30 days to restore the deleted photo. You just have to go to the Settings and restore it from your Recently Deleted media. You don't have to repost the entire carousel post to add the photo to your post again.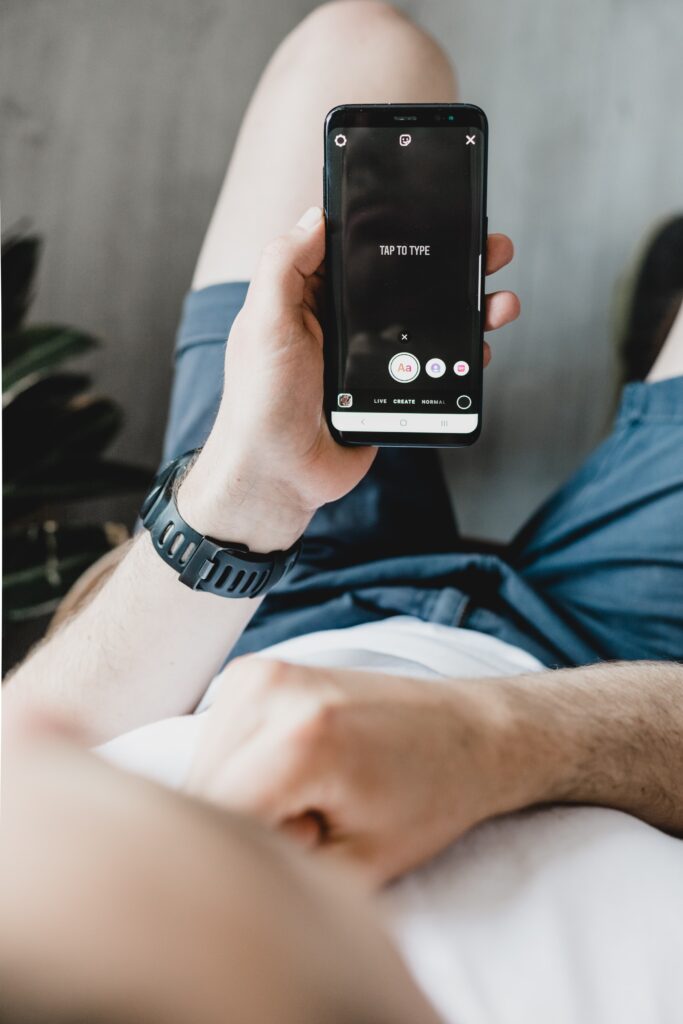 13. Link on Instagram Stories for Everybody
This is a total game-changer for small businesses with less than 10,000 followers on Instagram. Before this update was rolled out, only Instagram accounts with more than 10,000 followers had the option to include a link on their Stories.
Now, any user can utilize an Instagram Stories Link sticker. This feature is handy when you're promoting new products or if you want to direct traffic to your brand website. Plus, you don't have to change the link on your Instagram bio each time you want to redirect users to a particular website.
By keeping tabs on the latest Instagram updates, your brand can maximize this social media platform's features. If you want to get ahead of the game, staying up-to-date with the latest Instagram updates can do wonders. Fortunately, you don't have to navigate through social media alone.
We at BrightMinds PH have content specialists willing to help you out! We always keep ourselves updated on the latest news and trends in social media marketing, so focus on what you do best. If you're interested to know more, message us today for a free quote!