Digital marketing agency tailored for you
Personalize Your Online Presence
You deserve a marketing agency that understands your unique needs—and turns your marketing vision into a reality.
Promote My Business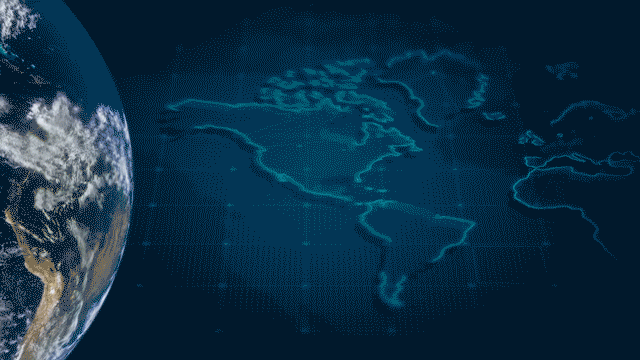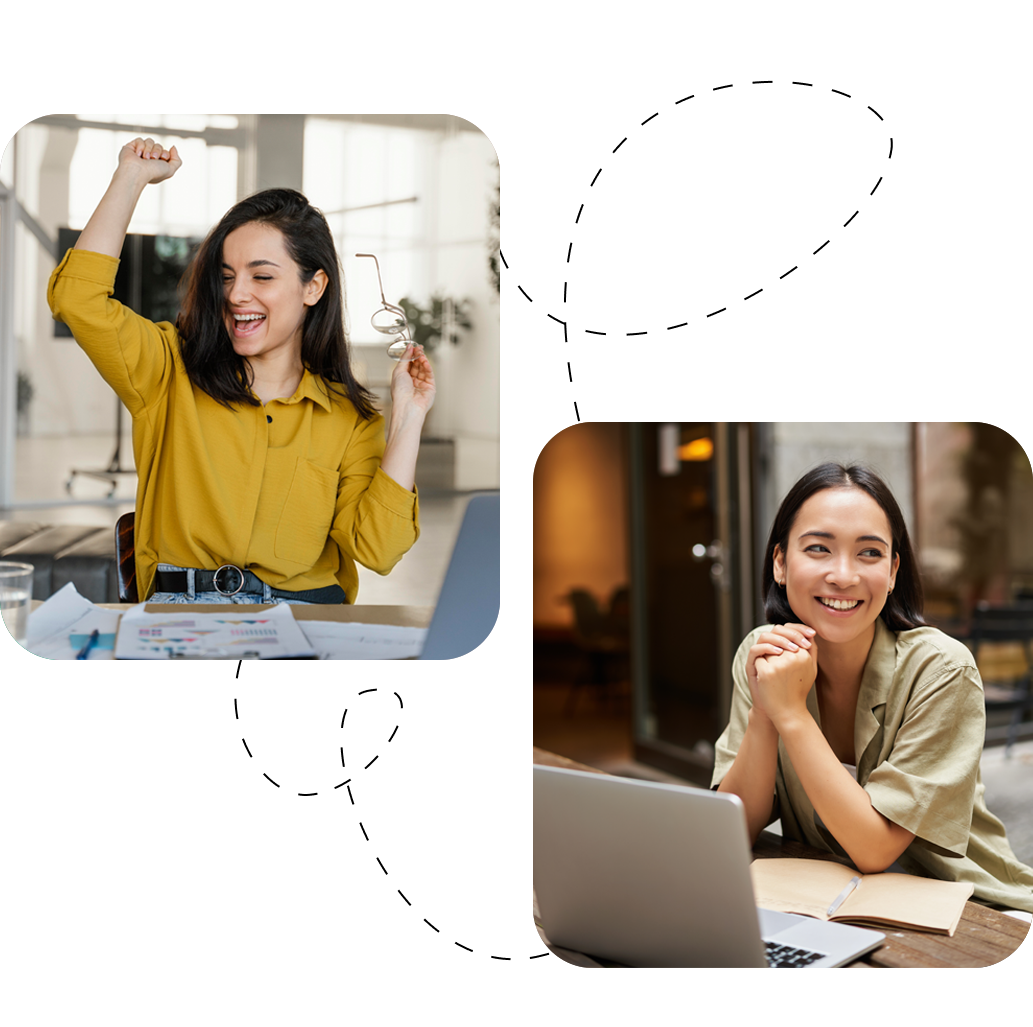 About
Us
We started in 2016 when the team's CEO and Visionary President gave up her corporate career and worked as a freelance virtual assistant. To cater to more clients, BrightMinds Digital Marketing Agency was founded. Get to know us better.
What Sets Us
Apart?
Not all marketing agencies will get your brand—but we can. We believe in tailor-made solutions anchored in our core values.
You can do what you always do

---
Integrity: You don't need to watch us because work is really in progress. We'll keep you updated on the progress of your project and make sure all deadlines are met.
You'll be satisfied

---
Customer-focused: All you'll receive — services and support are tailored just for you. Our team is committed to delivering outstanding results. We won't be satisfied until you are.
You're all respected

---
Respect: Equal value and treatment always. It's our mission to provide a safe, respectful, and empowering environment for everyone. We strive to ensure that every customer feels heard, respected, and appreciated.
You're always welcome to share your ideas

---
Open communication: We encourage a free flow of communication. You can share your big picture, so everyone is on the same page. No unpleasant surprises—with our clear communication, you'll always know where your project stands and what to expect next.
You can count on us

---
Collaboration: When we collaborate, we aim to bring out the best in you. We pride ourselves on being trustworthy and dependable partners in your success.
Let us help you with your
digital marketing strategy
We offer services tailored to our client's needs in the digital marketing world today
Trusted by these awesome
clients:
There's no one-size-fits-all approach to
digital marketing
Customize your digital strategies to fit your business now.
We service all over the world!