About Us
BrightMinds Digital Marketing started its humble beginnings in 2016 when our CEO and Visionary President decided to give up her corporate career and work as a freelance virtual assistant that catered only to a limited number of clients. Due to hard work, perseverance, excellent output of our team members, and loyalty of our trusted clients, the company is pursuing greater heights and is now a Digital Marketing Corporation registered and certified by the Securities and Exchange Commission of the Philippines.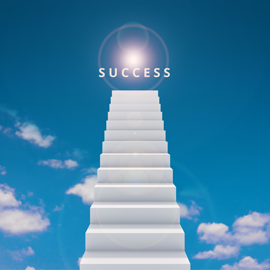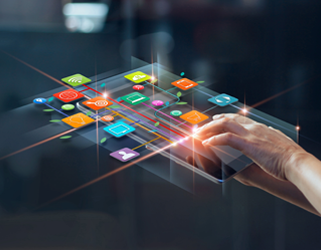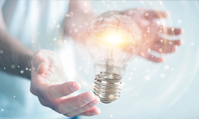 Bright
Minds
Mission
BrightMinds is committed to deliver quality, excellent, effective and professional services tailored to our client's needs in the digital marketing world.
Vision
To be one of the best and trusted digital marketing companies that provides 100% client satisfaction. Integrity
Doing the right thing when nobody's watching. Doing the right thing in a reliable way.

Customer Focus
Customer satisfaction through tailored support, solutions and services. Values customer relation through partnership and collaboration.

Respect for the Individual
Equal treatment and equal value to everyone. Respect, support and encourage one another.

Open Communication
Free flow of communication within the organization. Effectively communicates the big picture and key information for the company's success.

Collaboration
Encourage, support and build each other. Bringing out the best in everyone. No one is left behind.
Services Offered
We offer services tailored to our client's needs in the digital marketing world today