We believe that no one knows your marketing vision better than you do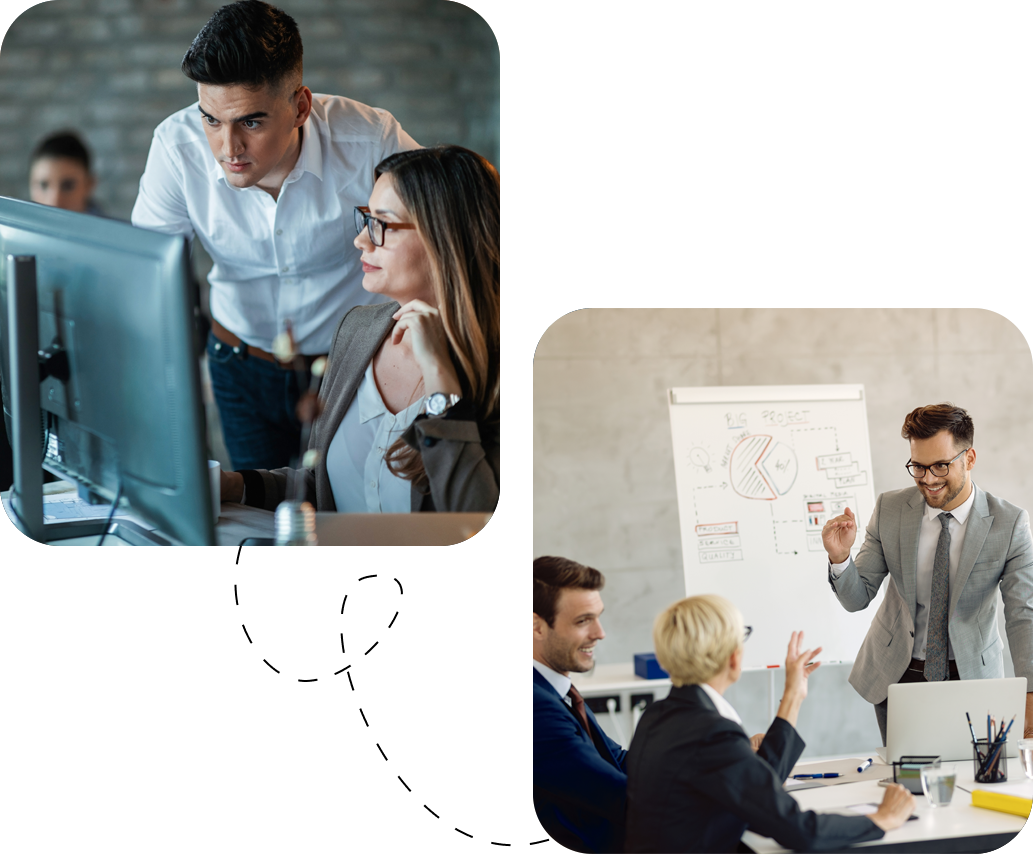 Digital marketing is far more powerful when it's personalized. If you want to…
expand your reach across boundaries
engage your customers on a personal level
build trust with your target audience
deepen your customer relationships
and boost customer loyalty
Let our digital marketing agency create a tailored service plan to meet your needs.
Who Are
We?
BrightMinds is a digital marketing agency with a tailored approach to building a strategy that works specifically for you.
Founded in 2016, our company has grown immensely since its humble beginnings. Over time, the company grew with hard work, perseverance, and excellent output from the team members. This, combined with the loyalty of our trusted clients—paved the way for BrightMinds Digital Marketing to reach new heights.
Today, the company is proud to be a registered Digital Marketing Corporation certified by the Securities and Exchange Commission of the Philippines. Our journey has been a testament to the power of determination as we serve clients across the Philippines and beyond.

Mission
BrightMinds is committed to deliver quality, excellent, effective and professional services tailored to our client's needs in the digital marketing world.

Vision
To be one of the best and trusted digital marketing companies that provides 100% client satisfaction.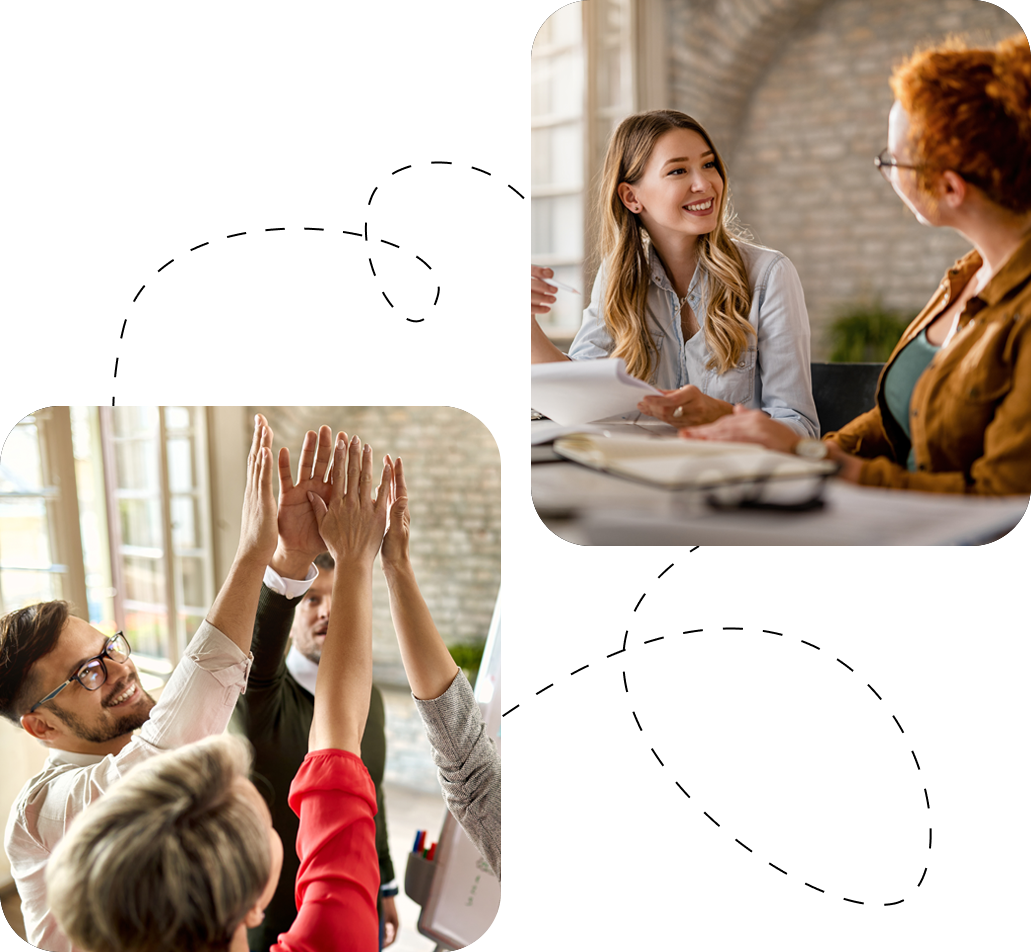 There's no one-size-fits-all approach to
digital marketing
Customize your digital strategies to fit your business now.
We service all over the world!