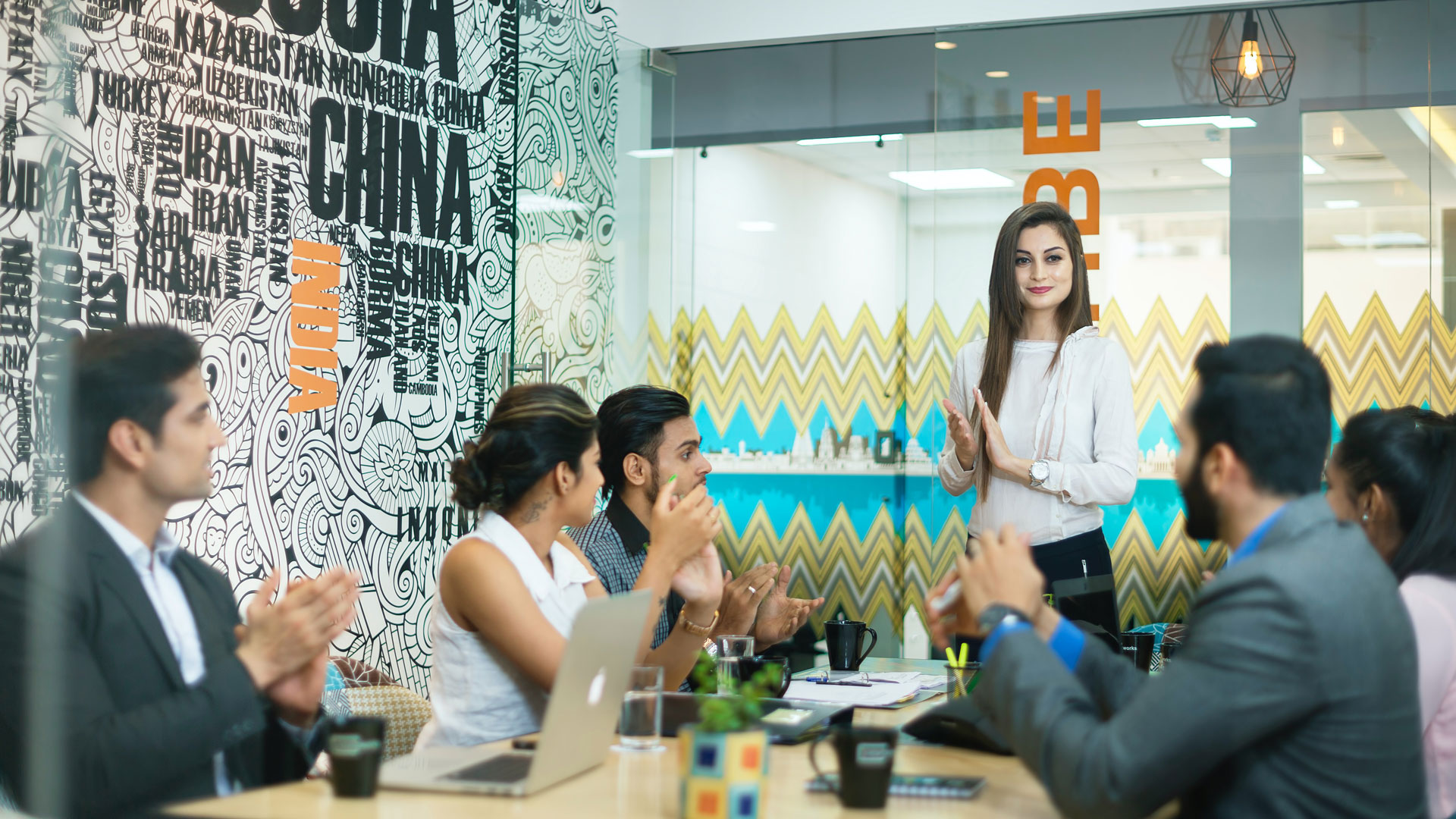 BrightMinds Digital Marketing started its humble beginnings in 2016 when our CEO and Visionary President decided to give up her corporate career and work as a freelance virtual assistant that catered only to a limited number of clients. Due to hard work, perseverance, excellent output of our team members, and loyalty of our trusted clients, the company is pursuing greater heights and is now a Digital Marketing Corporation registered and certified by the Securities and Exchange Commission of the Philippines.
Executives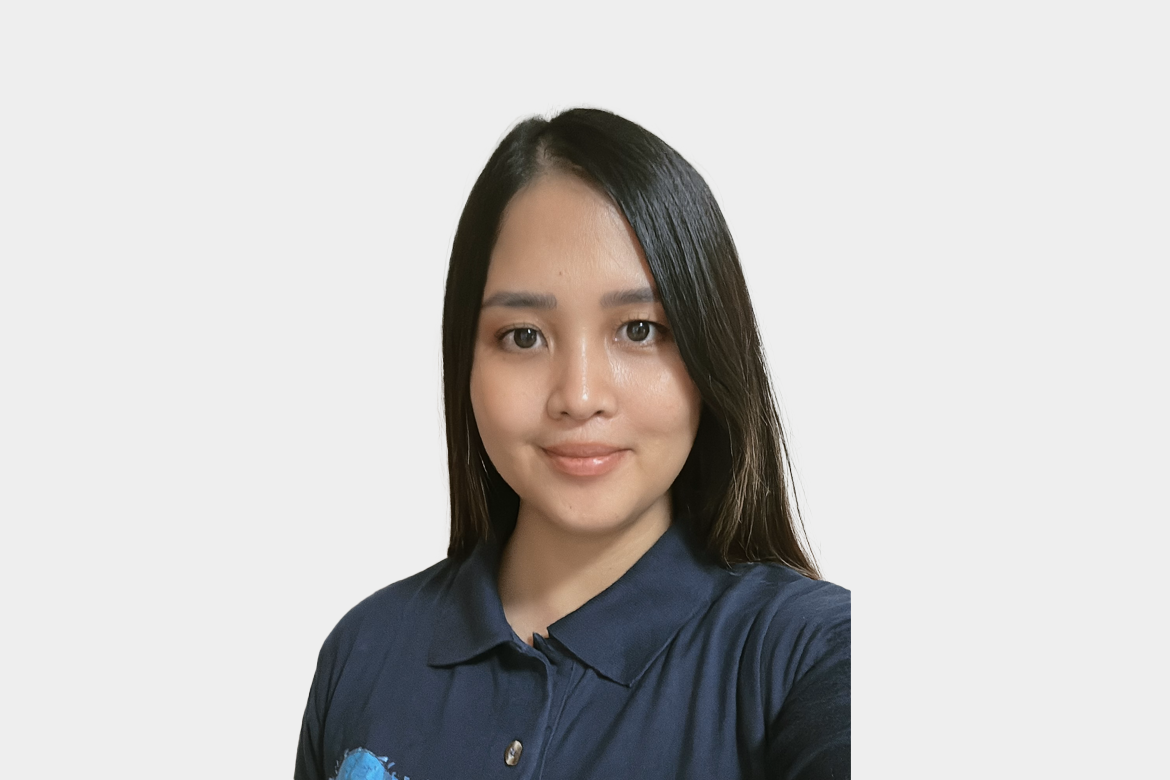 Princess
Chief Executive Officer
A digital marketer and business owner for over 8 years who specializes in Marketing, Social Media, Virtual Assistance and Management.
Princess founded BrightMinds Digital Marketing Corporation in 2016 to be able to apply and share her knowledge to their clients. Her goal is to help bring success to clients' business and take it to the next level.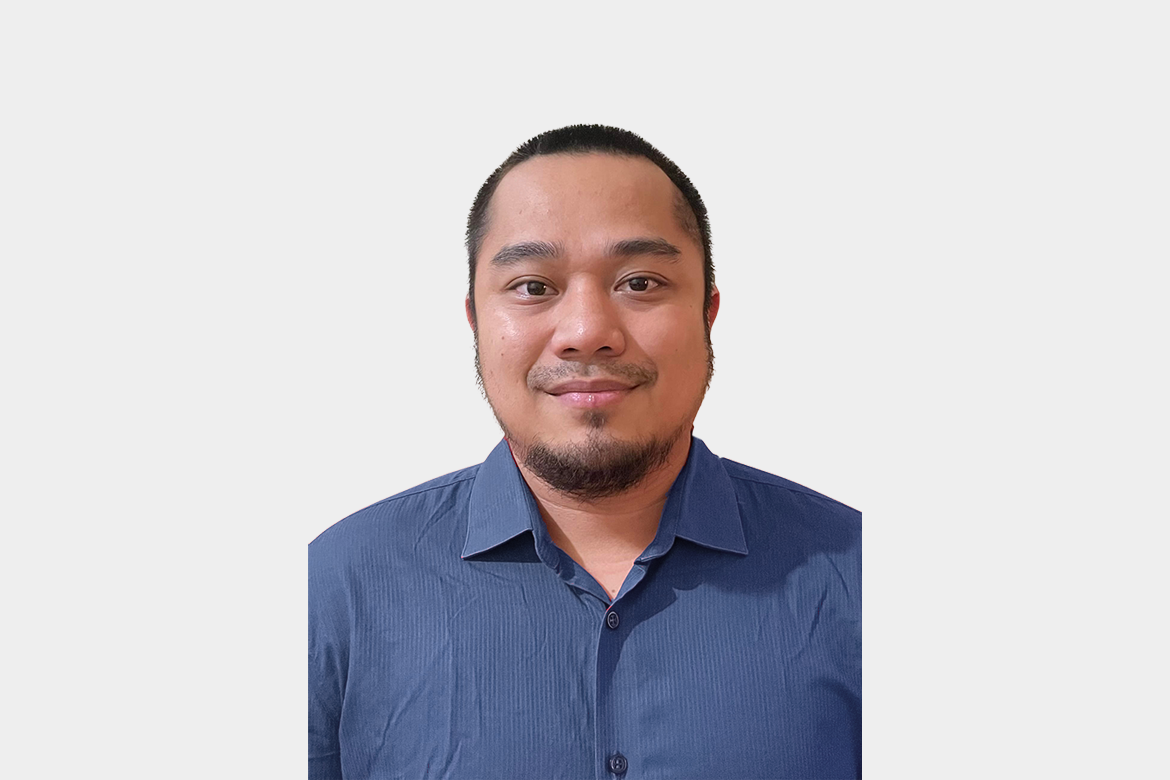 Eric
Chief Finance Officer
In terms of managing a company's finances, Erickson is an expert. As the Chief Financial Officer (CFO) for BrightMinds Digital Marketing Corp since 2020, he has been leveraging excellent budget strategies as well as careful marketing research in order to direct the company's finances year after year. He is responsible for overseeing the budget across all departments and meeting with executive members to determine the viability and cost of different projects.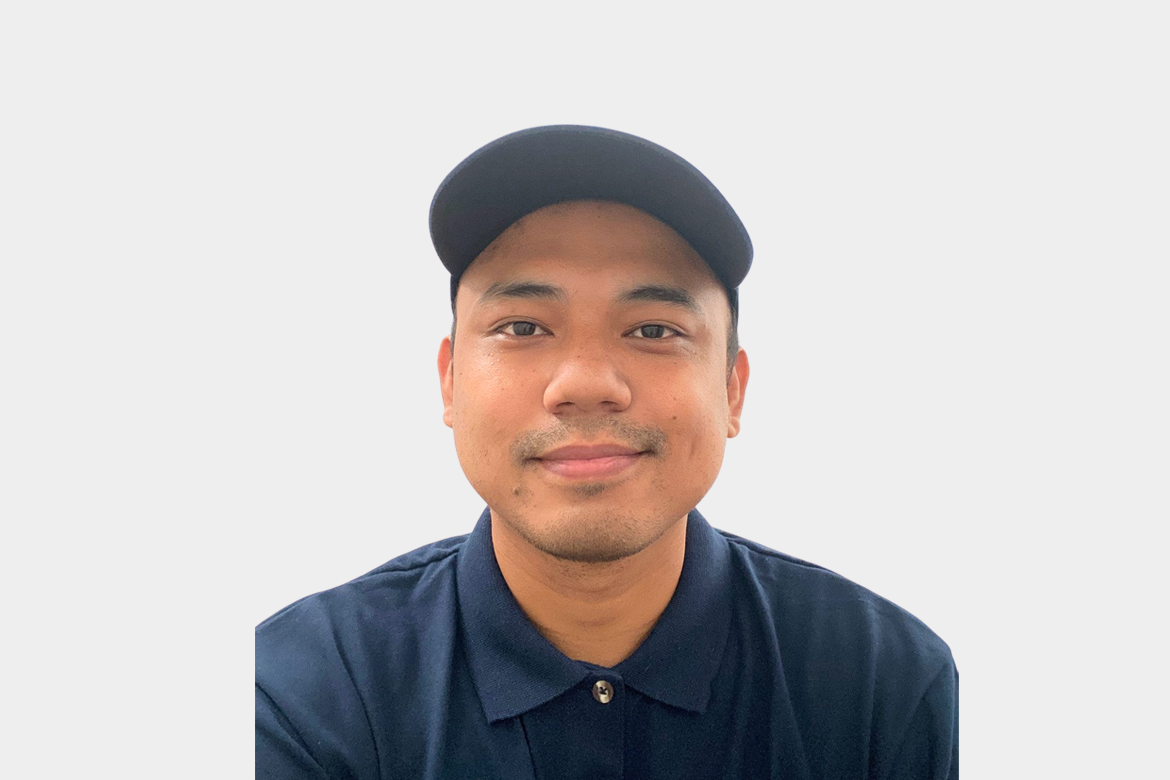 Genesis
Chief Operating Officer
For over 7 years, he has been an entrepreneur with extensive experience in the business process outsourcing, quick service restaurant, and coffee industries.
He is currently pursuing his Masters degree in Business Administration and continues to serve as a resource speaker at various universities. His goal is to use all of his knowledge, skills, and expertise at BrightMinds to bring out the best in his people and develop leaders in order to achieve client satisfaction.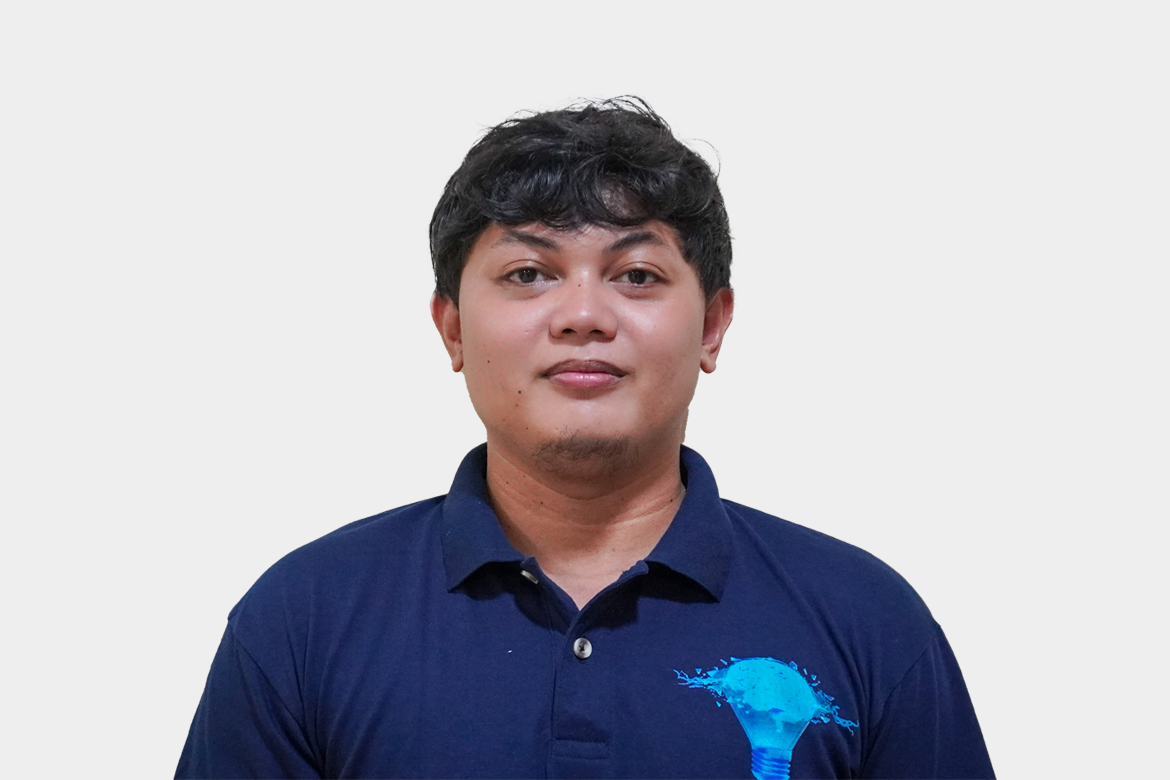 Jerome
Team Lead
Jerome enjoys reading books, particularly those on psychology and self-development when he's not working.
Why BrightMinds?
"BrightMinds offers me the opportunity to work remotely and in the comfort of my home."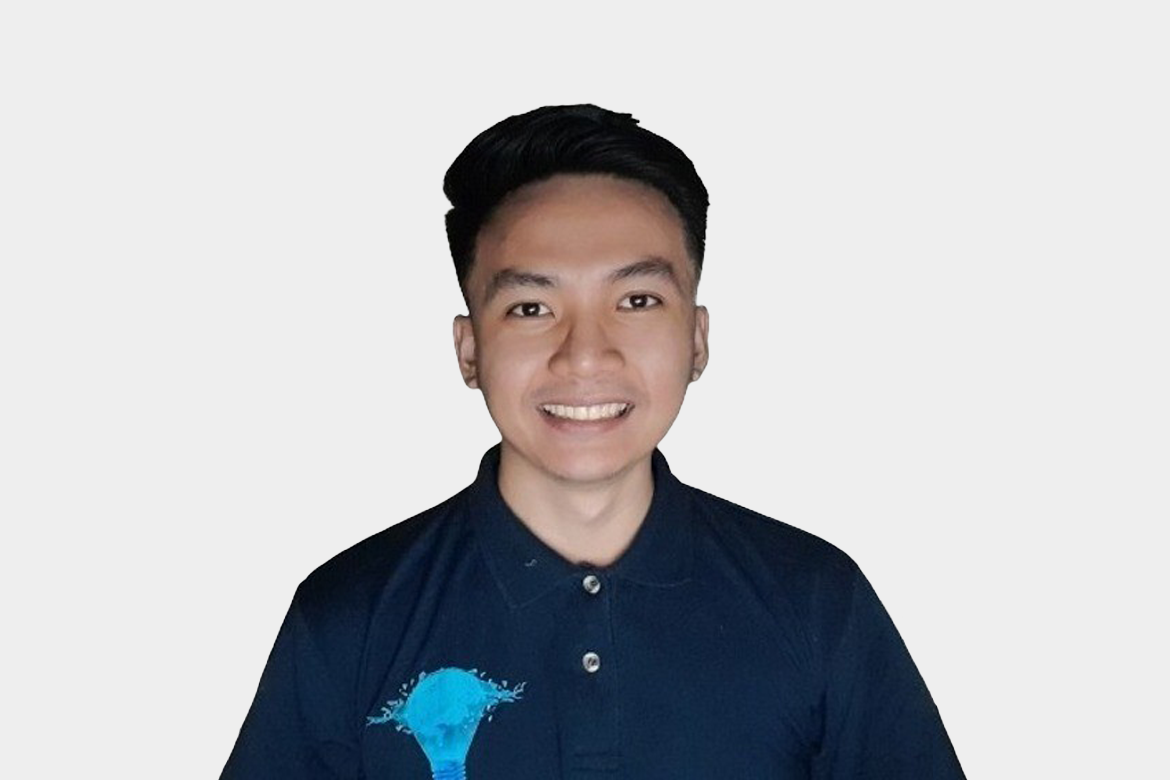 Von
Team Lead
Von is a student of Juris Doctor and Master of Business Administration. He loves doing road trips with the family in his free time.
Why BrightMinds?
"I am one of those individuals who can attest to the fact that they value every effort you make inside the organization. They have consistently extracted my abilities and tapped into my potential since day one, and they have shaped me into the person I am today."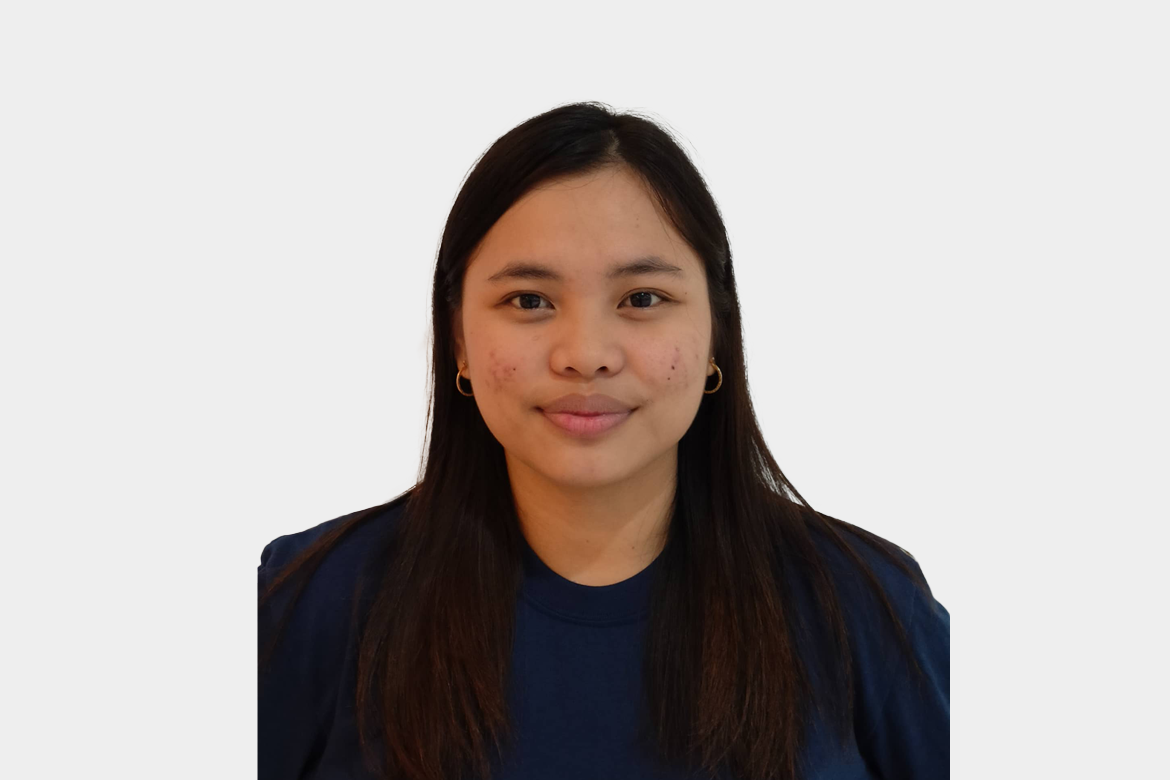 Patricia
Team Lead
Patricia loves spending time with her family, watching Netflix and anime when she's not working.
Why BrightMinds?
"Because this is where all the dreams, learning, and experience (mostly everything) started. I was a fresh graduate before, and experiencing the pandemic , I didn't really know where my career was going to go. I really find it hard to find a job in a normal way. Gratefully, I was introduced to BM, where I could work flexibly. I started as a contractor, and later on, I became a regular.
What I really love about BM is that they are true to their mission to bring vision to life. This is, I believe, not only for our clients but for us VAs working here as well. In this place, I have been given new visions and hopes and am continuously able to work on those visions. Thankyou BM!"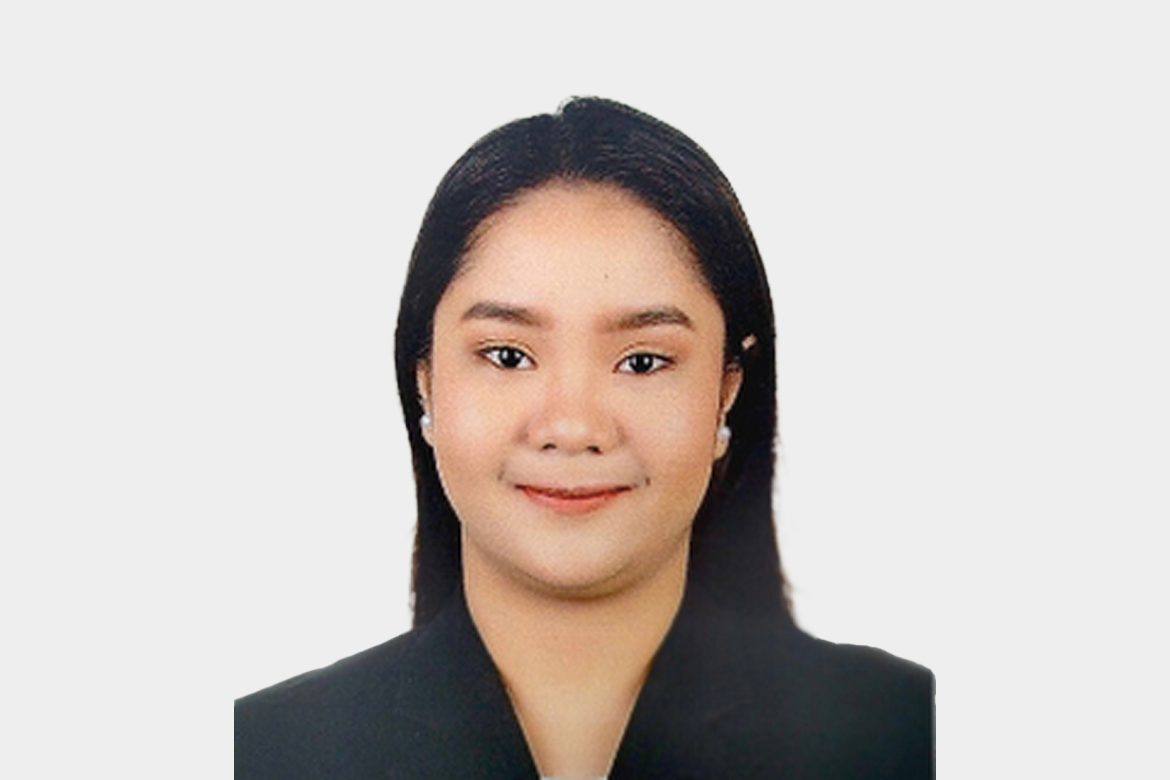 Arlene
Team Lead
Arlene loves to watch series, movies, and crime documentaries during her free time. Spending time with the family during weekends excites her the most. She has a 2-year experience being a teacher-instructor in Kumon.
Why BrightMinds?
"Aside from having a work-life balance, I have the best experience here when it comes to the work environment and the incentives are very promising. They trusted me to handle a lot of clients and grow my skills and knowledge from there."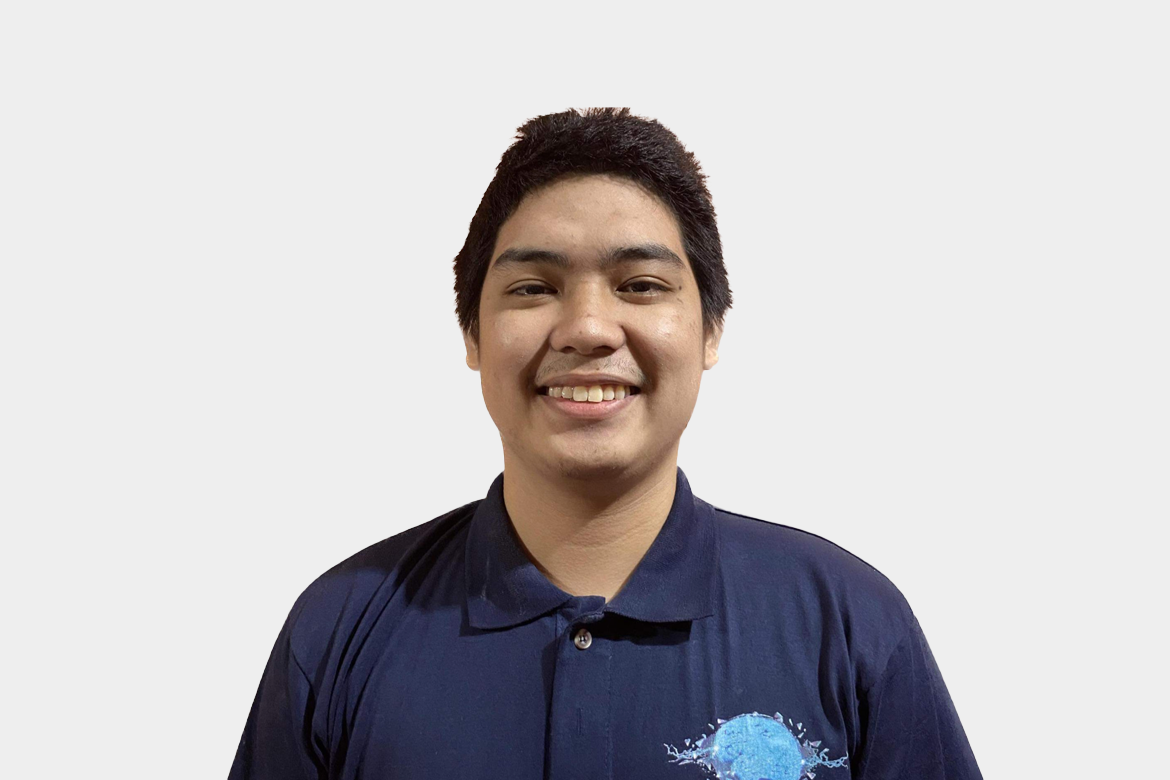 Kim
Marketing Associate II
During weekends I spend my time playing computer games and also to play basketball to exercise my body.
Why BrightMinds?
"As a Marketing professional, I explored how traditional marketing evolved to Digital Marketing through BrightMinds. I was able to provide good quality service and the comfort of our home. Being guided by our well trained managers, the workflow has been efficient from training day up to the present. The level of professionalism has been at its peak maintaining a harmonious and conducive working environment for all."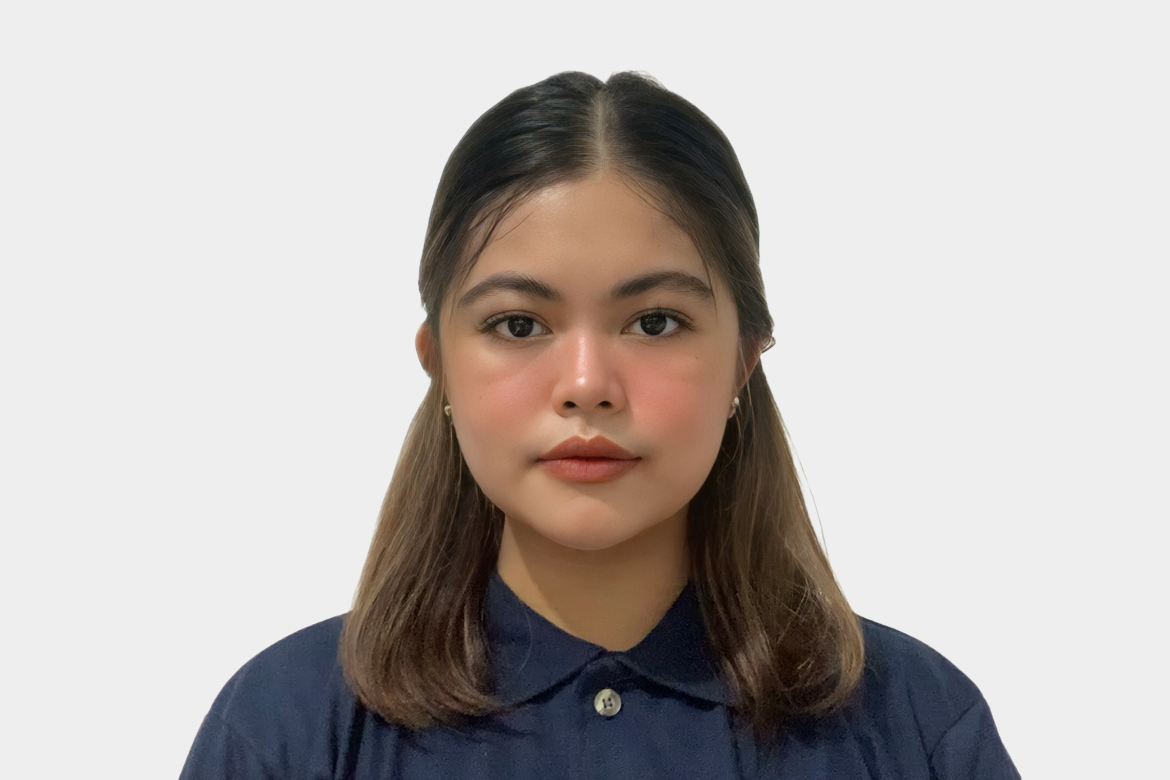 Kiezlle
Marketing Associate II
Also known as Kei by her friends, is a bubbly person whose laughter will make you laugh too. She describes herself as a loud person and that people say she's reactive.
Kei loves watching movies and taking her sweet time to rest on the weekends.
Why BrightMinds?
"BM is an important aspect of my professional life since it helps me expand my abilities and expertise as a virtual assistant. I enjoy having flexible working hours, and my coworkers are great as well!"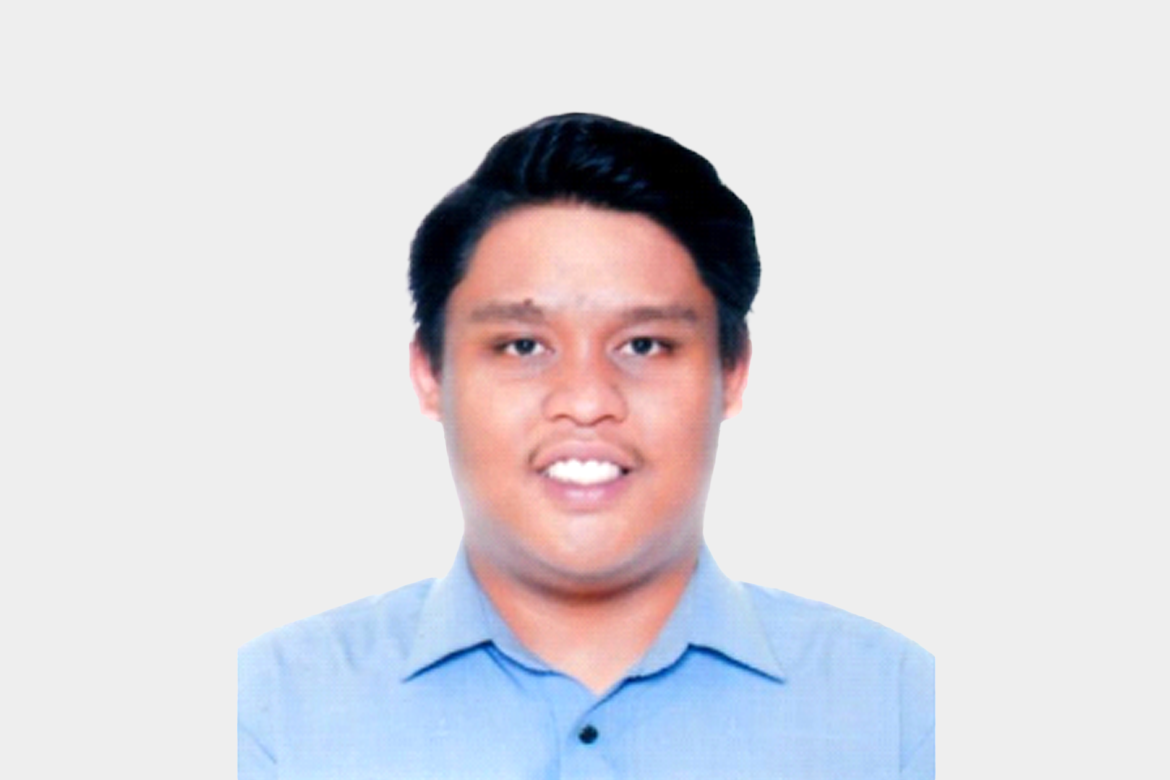 Andrei
Marketing Associate I
During weekends I love spending my time watching movies/series. Play online games with my friends and hangout with them sometimes.
Why BrightMinds?
"The culture and mission statement of BrightMinds closely align with my own ideals. Working for a company that I have a deep sense of connection with is vital to me. I adore working for an organization where I can continue to develop on a long-term basis, both professionally and personally."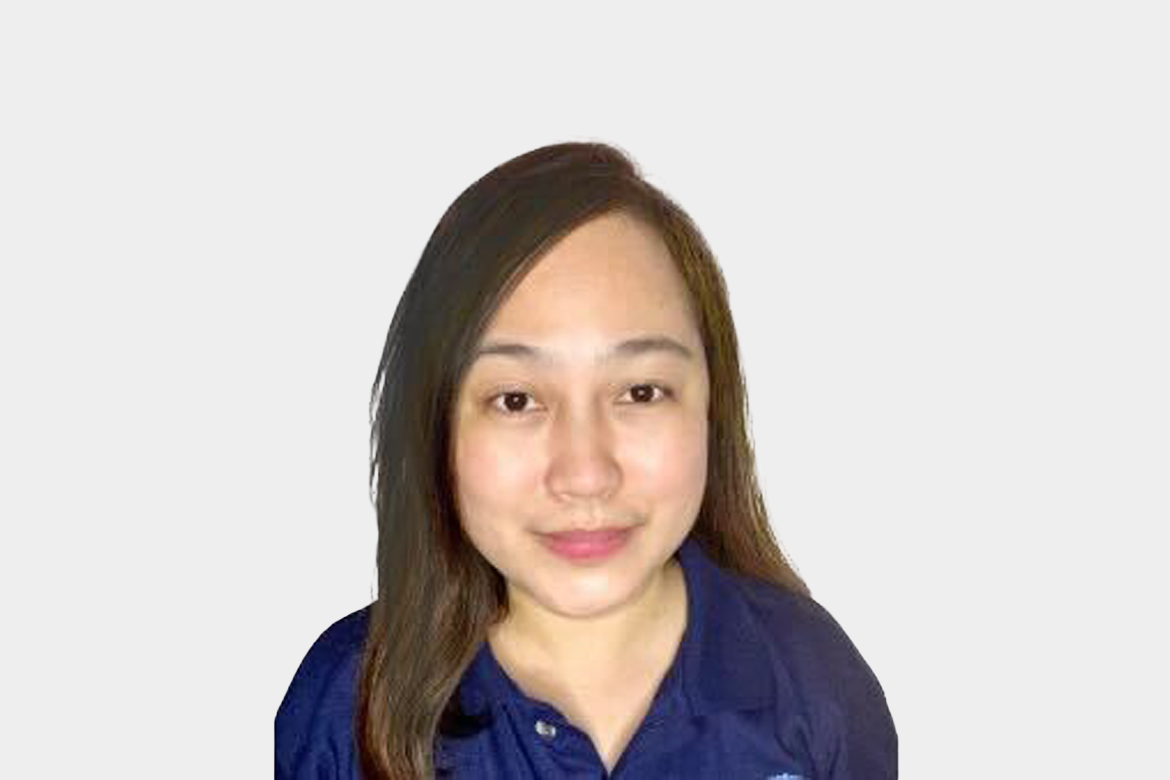 Jennifer
Marketing Associate I
Jen loves cooking. Since the pandemic, she has focused more on cooking which is also her bonding time with her daughter
Why BrightMinds?
"They gave me the opportunity to learn the job of a VA. They trusted me from the very start and helped me in every way that I could excel. This is not just a company but a family even though we only work together online "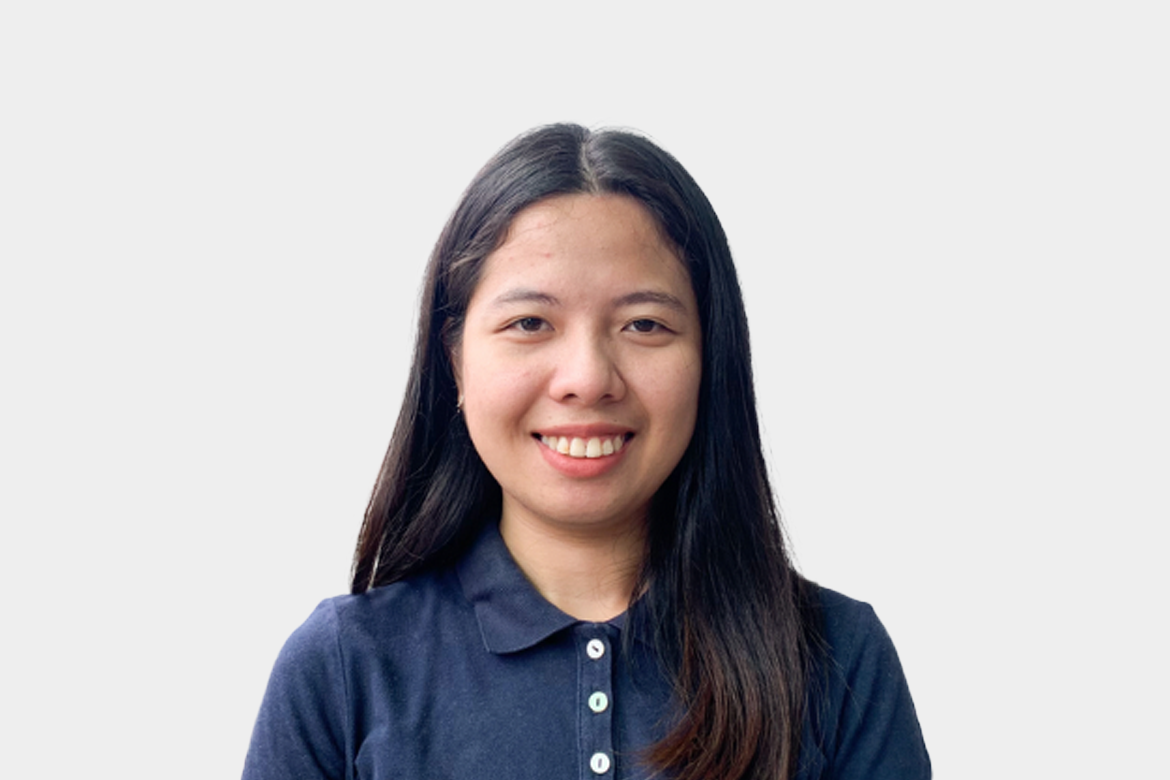 Roselle
Marketing Associate I
Mae has 5 yrs of experience working with different brands as a Social Media Manager.
She loves traveling and spending her weekends with her friends and family.
Why BrightMinds?
"BrightMinds is a great company to work for. From the work environment to the supporting management team and amazing coworkers. They encourage professional growth and work-life balance."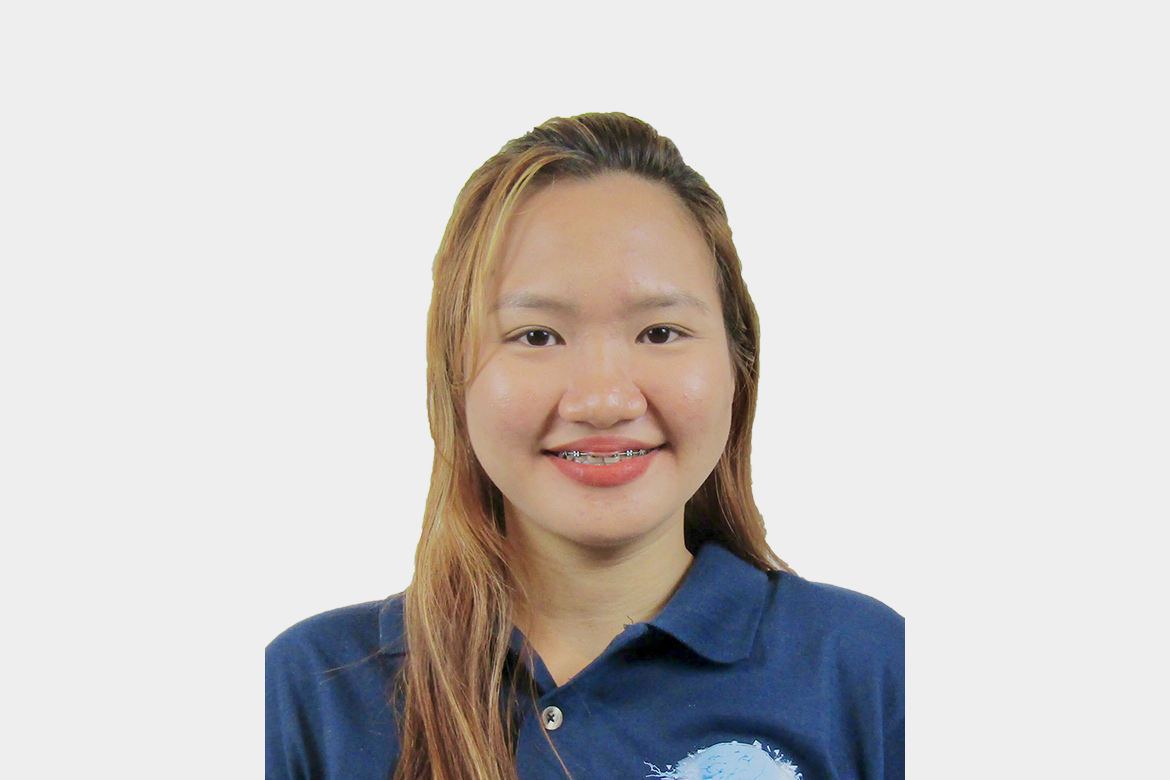 Lynnmae
Marketing Associate I
Lynnmae, as she is known to her peers, is an artistic person who loves spending her weekends doing arts and crafts.
Why BrightMinds?
"BrightMinds gives me the opportunity to work my dream job, which is far from my degree. Their work-from-home setup allows me to successfully establish my small business and spend more time with my family."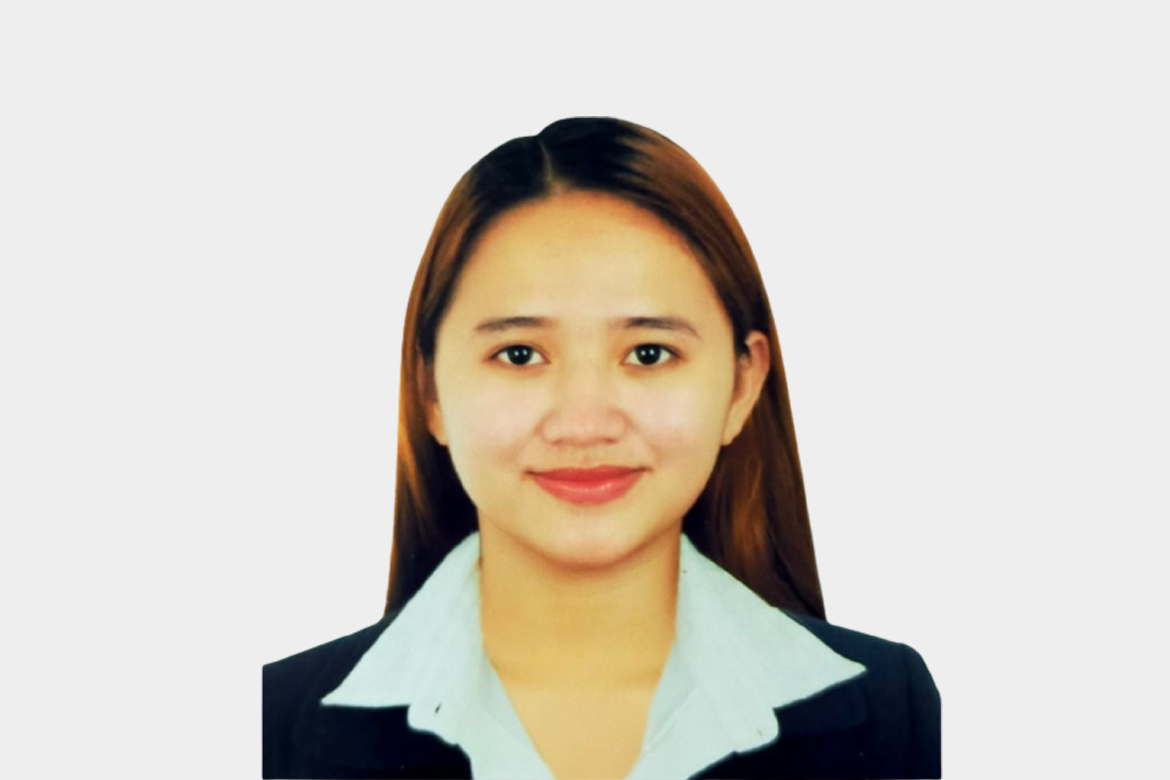 Micaela
Marketing Associate I
She prefers staying at home and watching movies/series than going outside. Every weekend, she loves having quality time with her best friends.
Why BrightMinds?
"For me, being a part of this company is a great blessing. I chose BrightMinds because it feels like home to me. They encourage and motivate me for every task, and the corrections lead me to be more responsible and detail-oriented. BrightMinds has been a huge part of my growth and has a great role now in helping me improve myself."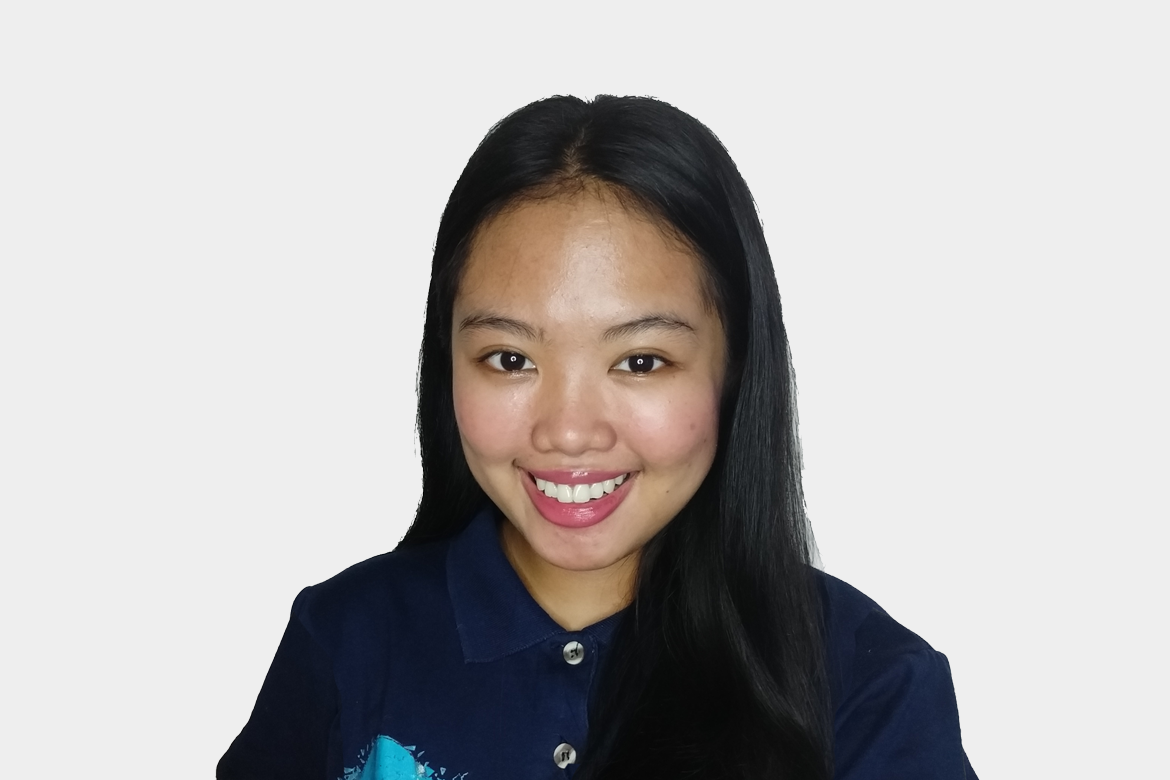 Jairah
HR Junior Officer
Jairah likes studying about chemicals and business case digest through youtube. She makes content/product shoots for different skin, health and beauty brands during weekends.
Why BrightMinds?
"BrightMinds gave me a lot of opportunities and inspires me to not just do better but produce the best output I can."
There's no one-size-fits-all approach to
digital marketing
Customize your digital strategies to fit your business now.
We service all over the world!