Copywriting is writing that encourages readers to take action, such as signing up for a newsletter, a free trial, or making a purchase from you. It comes in a variety of formats, including physical brochures, blog postings, and video scripts.
Employing a copywriter might assist you as a business owner in expanding your enterprise. However, because there are numerous forms of copywriting and the majority of copywriters are only skilled in one or two, finding the appropriate one can be challenging.
Asking the correct questions to find your perfect hire will be easier if you are aware of the type of copywriter you need.
Without further ado, here are
The 8 types of Modern Copywriting you should be familiar with
1. SEO Copywriting
Want your audience to discover you?
Your audience might find you on search engines thanks to SEO copywriting.
Recent changes to the Google algorithm have largely killed the old approach, formerly the domain of spammy, keyword-stuffed content. Now, articles must provide actual value to end users while incorporating the keywords— a difficult thing to accomplish —in order for them to rank.
Here are some examples of SEO copywriting:
– Articles (on external online publications)
– Web copy (home page, about page, etc.)
– Merchandise descriptions
To send targeted, organic traffic to your "virtual salesperson," it seeks to assist your website in ranking for terms that people search for with the intention of making a purchase.
It does this by:
– knowing in advance whether to target long-tail or short-tail keywords
– assessing the gaps in the present top-ranked content
– creating content that fills in the gaps while still pleasing Google
Marketing, technical, or thought leadership copywriting is frequently combined with SEO copywriting. After all, getting ranked and viewed on search engines benefits all kinds of copywriting. So make sure that the copywriters you hire have at least a rudimentary understanding of SEO. Inquire about their writing approach and hunt for pieces they authored that were successful.
Monday's blog postings are written using SEO copywriting. Although the articles undoubtedly benefit their current readers, the postings are also SEO-optimized with carefully chosen keywords. This increases traffic to their website by making it easier for search engines to find their material.
2. Brand or creative copywriting
When you associate powerful emotions with your brand, your creative or brand copywriting will become memorable.
These emotions can be comforting familiarity like McDonald's, upscale exclusivity like Louis Vuitton, entertaining enjoyment like Netflix, or any other emotions appropriate for your business and brand.
It may come in the form of:
– Commercial jingles, such as McDonald's "I'm lovin' it"
– A story about the brand on the About page
to develop your brand's entire identity in a consistent manner.
An example of this is the debut of Tiffany's newest jewelry line, "Tiffany T1".
Unlike typical copywriting, Tiffany instead markets itself on the ideas of boldness and self-expression rather than just stating benefits such as how the ring will make you look attractive.
Tiffany portrays its brand as high-class by subtly and indirectly selling its collection.
Customers become more desirous of being associated with the Tiffany brand as a result, boosting Tiffany's long-term sales.
Creative copywriting is appropriate when your company is established and you want to eventually boost sales.
To find a creative copywriter, look for one who declares this explicitly. A typical copywriter could struggle to come up with catchy taglines.
3. Social Media Copywriting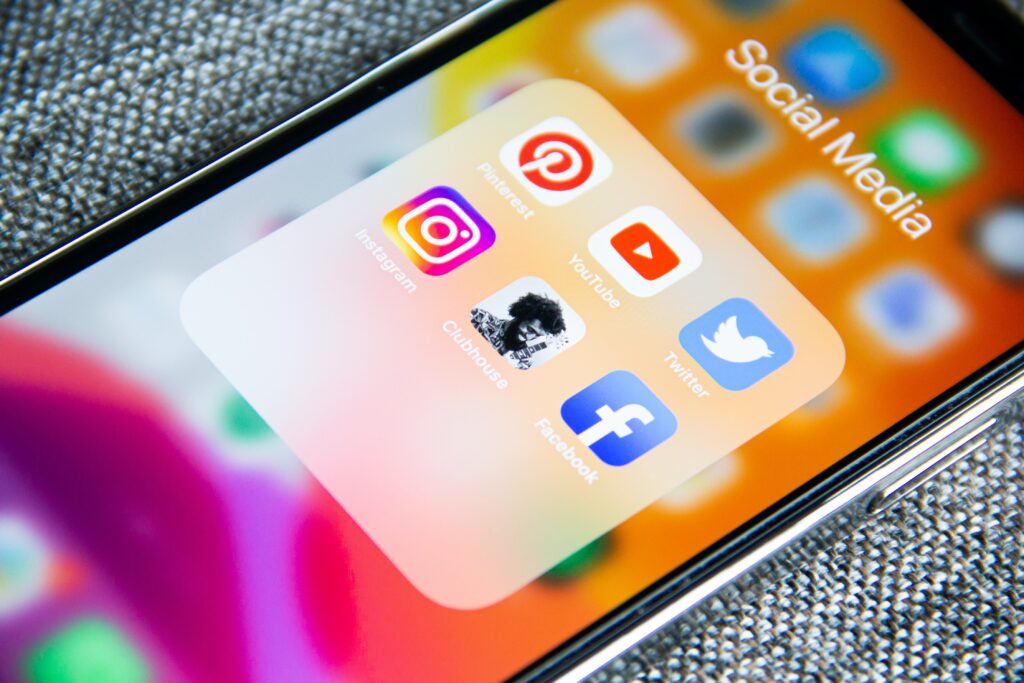 Have you recently noticed posts from your favorite brands on Facebook, Twitter, or Instagram? Maybe they shared some fascinating images, videos, or insightful articles.
Through interesting or helpful posts, social media copywriting tries to engage the audience and make them remember the company. Social media copywriting, in contrast to creative copywriting, is more concerned with how the content is distributed than with the content itself.
Copywriting for social media modifies the material to meet the tone of various sites.
Facebook is entertaining yet somewhat serious and long-form. While Instagram has the vibe of a constant music-blaring party, Twitter is quick and animated.
Home Depot's Facebook post showcasing a DIY project is an example of effective social media copywriting. By providing a fun DIY project to its audience, Home Depot engages that audience.
Home Depot creates a mental association between family bonding and itself in the audience's mind by providing something that helps parents connect with their children.
Observe how Home Depot modified the post to fit Facebook and included a caption that succinctly summarizes the advantages.
If Home Depot were to tweet the post, the caption might be a little bit shorter. The company would also have more frequent updates on Twitter.
When you have enough material on your website and are ready to direct visitors to it, social media copywriting is appropriate.
It's appropriate if you're a consumer brand and want people to visit your stores more frequently.
Look carefully for those who have "social media" in their title when selecting a good social media copywriter.
4. Marketing Copywriting
Have a fantastic good or service to offer? With the help of marketing copywriting, features are transformed into benefits that are clear to your target audience.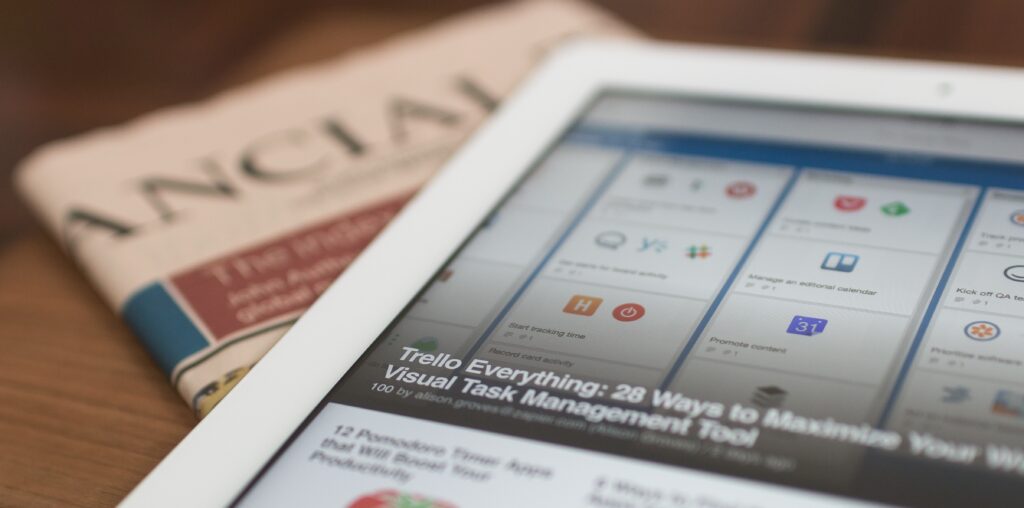 The formats of this kind of copywriting are the most versatile. It might take the shape of content marketing, which aims to gain the audience's trust by educating them, though not to the extent of technical copywriting.
It might be editorials or advertisements published online for similar reasons. It may also take the form of website copywriting, which offers a trustworthy, expert façade through carefully chosen appeals and flawless tone, grammar, and spelling. But in essence, it transforms awareness into interest within your audience.
The main page of Slack, for instance, serves as an example of marketing copywriting since it generates attention by highlighting the advantages of various forms of copywriting. Additionally, it displays what Slack is about— helping teams stay informed —and has a clean structure and clear headlines.
Start with marketing copywriting if you're new to online marketing. It enables you to create an appealing, trustworthy website that you can promote. Adding valuable material also helps your website be more substantial.
A general copywriter would do; selecting one is not difficult. The copywriter would probably do a good job for you if they have the necessary experience and can address your concerns.
5. Public Relations Copywriting
Public relations (PR) copywriting seeks to encourage others to spread the word about you rather than telling the world how great you are as marketing copywriting does.
Writing content for PR involves making it seem noteworthy so that media outlets will pick it up and publish it.
"Earned publicity" is regarded as being more reliable, particularly when it appears objective and is printed in reputable publications. By doing this, you can quickly gain the interest and trust of your audience.
The following are examples of PR copywriting, which tries to improve public perception of your business:
It can be created to:
– Improve your company's image through corporate social responsibility initiatives
– Spread publicity about new product releases
– Repair your company's reputation should anything happen
An example is Apple's 2019 Environmental Responsibility Report, which details its efforts toward taking care of the environment.
By showcasing details of its environmental efforts, Apple gains a boost to its public image through a flurry of articles by industry watchers.
Like creative copywriting, PR copywriting is best sought when your business is established.
This is where your business image starts mattering more than individual content or sales letters.
To find PR copywriters, search for candidates who have "Public Relations" in their title.
6. Technical Copywriting
To sell is to educate.
Giving your audience practical advice while they are having issues increases their faith in you. They are more receptive to your proposals as a result.
In-depth technical copywriting does this. It leads complete beginners to amateurs, and amateurs to specialists, without overwhelming them with facts and jargon.
This is accomplished by creating:
– Detailed blog entries and articles
These materials contain more information than other kinds of copywriting.
This in-depth manual on machine learning from innoarchitech serves as an example of technical copywriting.
The subject of machine learning is complicated. With the use of clever analogies, this guide succeeds in gently guiding readers through.
Technical copywriting is required when your product or service is difficult for others to understand. For example, if you offer industrial machines, you need it to explain the ins and outs and show consumers how to use the equipment.
This calls for more than simply technical know-how. Along with occasional wit, the writer also must have the ability to clearly explain concepts. Additionally, one needs extensive research or prior experience in the field to write technical essays. So check the qualifications of possible candidates and see if they have authored similar material before.
7. Thought Leadership Copywriting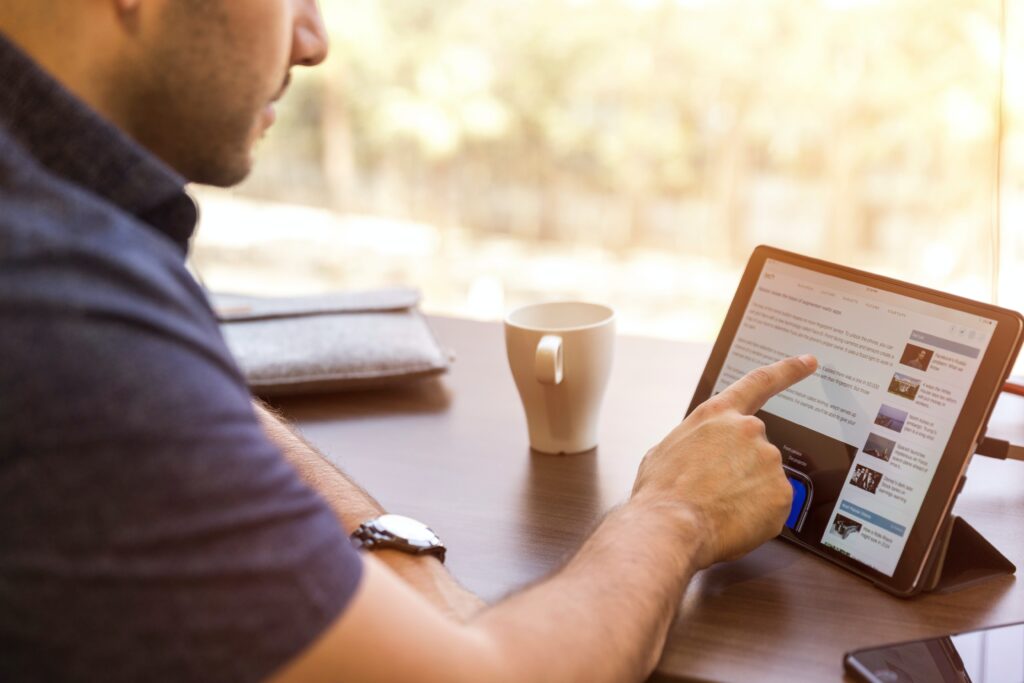 You'll need to use thought leadership copywriting if you want to be recognized as an expert in your field. The goal of thought leadership copywriting is to educate the audience and leave a lasting impact.
Thought leadership, in contrast to technical copywriting, focuses on broad concepts like the future of an industry or a more effective approach to carrying out current industry practices. It's intended for a highly educated audience, such as CEOs, executives, or even customers who are already familiar with the fundamentals.
It takes the following forms:
– Articles (especially on LinkedIn)
Sallie Krawcheck's societal commentary on gender inequity serves as an example.
Sallie Krawcheck is the Co-Founder of Ellevest. Ellevest is an investment platform created to help women get ahead. In her article, she laments how difficult it is for women to gain professional recognition. Her piece resonated with her audience, amassing over 3,000 likes and reactions. As a result, her profile and that of her business got more attention.
Thought leadership is well-suited for B2B businesses, as 59% of decision-makers rely on it to vet the organization.
Given the level of insight required, such writing is best written by yourself, a fellow industry veteran, or a copywriter who's willing to listen and pen your insights in an easily-digestible manner.
8. Direct-Response Copywriting
Your previous marketing efforts bear fruit thanks to direct-response copywriting. Direct-response copy transforms prospects into measurable results, such as newsletter sign-ups, free trials, and sales, if your sales funnel has established sufficient trust and desire in your prospects.
People might recognize the advantages of your goods or services and comprehend how they can meet their demands, yet they can be afraid to take the plunge. Direct-response copy uses logical and emotional triggers to assist individuals to get over their anxiety and take action.
In order to accomplish such, it has:
– Headlines that are attention-grabbing
– Copy that highlights benefits to pique desire
– A tempting offer potential customers can't reject
– A clear, compelling, and concise call to action (CTA)
The landing page for Renegade Strong is an example of this as it aims to persuade visitors to sign up for a free trial.
Fitness aficionados are immediately captivated by the headline. The benefit-driven text captivates them and leads them to the CTA at the very end, which is the only thing standing in the way of their dreams.
A direct-response copy is the best option if you need to create revenue quickly. To achieve the best results, use a specialized "direct-response" copywriter.
Various Types of Copywriting Styles Fit into Important Stages of the Sales Funnel
The crucial phases of the buyer's journey include several types of copywriting. By using SEO copywriting, your audience will learn about you. Your audience will remember you if you use creative and social media copywriting before they actually need your goods or services.
Technical and thought leadership copywriting develop trust while igniting desire by illuminating a clearer way to meet their demands. Marketing copywriting generates interest by emphasizing benefits. Direct-Response copywriting eventually pulls the appropriate triggers, causing them to take action.
At BrightMinds PH, we have copywriters who can help you effectively and efficiently grow your business! We always update ourselves on the latest industry news and trends, so that we can provide you with the best services. If you're interested to know more about what we have to offer, message us today for a free quote.