Now that remote work is on the rise, many small to medium enterprises (SMEs) business owners are looking for supportive solutions for profit generation. At first, as a business owner, it seems like you can do things alone or with minimal help from other professionals. But as you watch your business grow, you may be faced with a mounting workload.
If you find yourself thinking about how you can manage all the pressure on your own, then maybe it's about time to consider seeking help from a virtual assistant.
In this article, we will discuss everything you need to know about virtual assistants—what are they, what they do, and signs that tell you that you need one as soon as possible.
What is a Virtual Assistant?
A virtual assistant is a remote worker who offers a variety of services to businesses. A virtual assistant can fulfill almost any task, from scheduling appointments to managing events, replying to inquiries, organizing events, fulfilling digital marketing tasks, and accomplishing personal errands. Think about this professional as your business's secretary or executive assistant but located in a remote area. A virtual assistant may not be by your side, but they still play a role in the success and management of your business.
What does a Virtual Assistant do?
There are a lot of tasks that you can assign to a virtual assistant. Their duties include, but are not usually limited to the following:
Managing social media pages
Handling emails and tasks
Scheduling appointments
Preparing reports
Offering customer support
Fulfilling personal errands like booking hotels and restaurants
Accomplishing basic digital marketing tasks like SEO optimization
Performing creative tasks such as graphic design, video editing, and copywriting
Signs that tell you it's time to hire a Virtual Assistant
Let's begin with the most obvious signs. If you're reading this article, chances are you may relate to one or two of these signs. Check out which of the following scenarios resonate with you the most:
1. You spend too much time on administrative tasks
Administrative works are necessary to ensure that the business is running, but spending long hours responding to emails, preparing your billings, scheduling your appointments, and making sales calls can distract you from the more pressing matters in your business.
Let's say that you're a business owner who has set up and maintained a start-up business on your own. This is great at first because it provides you full control and autonomy. But eventually, as your business grows, you'll be bombarded with other additional tasks. And if you try to manage everything on your own, you eventually lose control.
If you find that data entry, bookkeeping, and team management are consuming much of your time, it's a fool-proof sign of your need for a virtual assistant.
2. You deal with tasks that require skills you don't have
Are you tired of learning the ropes of taxes on your own? Do you need extra help in implementing your marketing campaigns? If you've learned everything on your own, then great. But as multi-talented as you can be, the time will come when your business will outgrow those skills. If you're a fantastic leader, isn't it better to put your efforts into managing your business and building rapport with your clients than scheduling meetings and travels?
Think about it—wouldn't it be better if you have a virtual assistant who could perform some of the legwork for you? Having someone to help you will lighten up the load on your shoulders and help improve your productivity and efficiency.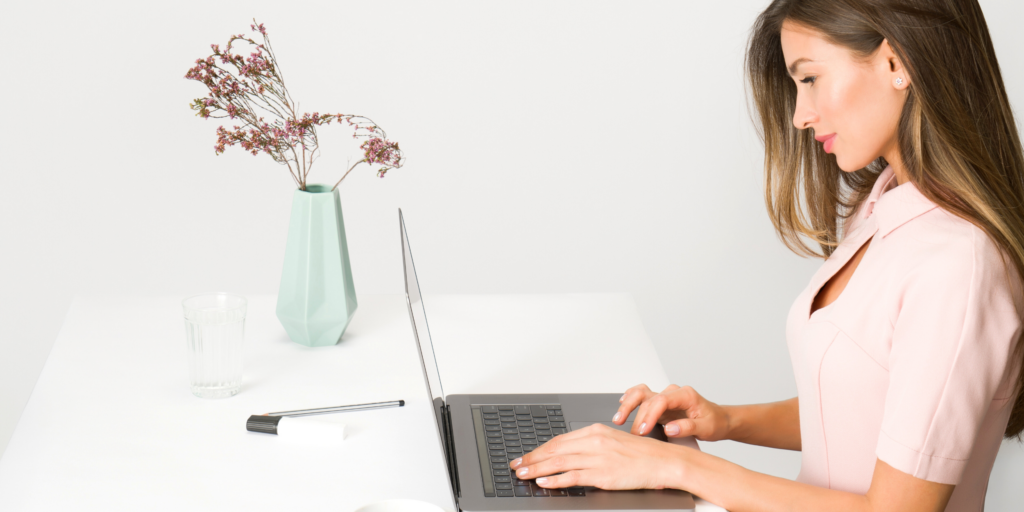 3. Dealing with too much busywork
Do you know the feeling of spending hours working on a low-value task that you start wondering why you even spent hours in the first place? If you do, and if this constantly frustrates you, it's probably time to hire a virtual assistant to help you with simple tasks.
As the Pareto principle posits, as a trend in many business procedures, 80% of consequences come from 20% of the causes. Meaning, as the leader of your business, your attention and effort should be focused on the essentials that are currently producing 80% of your results, rather than the 80% of work that only produces 20% of your results.
4. You have no work-life balance
Being present in your business is a good thing, not until you start spreading yourself too thin and start choosing between fulfilling work-related tasks and attending an important family event. If this happens to you more often than usual, unfortunately, you have a compromised work-life balance. According to a study, work-life balance is the primary challenge most entrepreneurs face. Around 50% of managers in the world spend more than 40 hours weekly at work, while 30% of small business entrepreneurs render more than 50 hours working weekly.
Being your own boss is excellent, but there are a few drawbacks that come with it. For one thing, it's your responsibility to make decisions regularly regarding planning, pricing, hiring, partnerships, and more. But as your business grows, your responsibility will too. Hence, your work-life balance will tend to tilt more toward the work side.
There's more to life than work. So if you think too much work compromises your personal life, then it's probably the perfect time to hire a virtual assistant.
5. You're looking for ways to scale your business
Are demands piling up in your business, and you're feeling the need to expand? Having a virtual assistant can alleviate some pressure that comes with growing. You can outsource the tasks you can't accommodate anymore and let your virtual assistant take care of the rest so you can focus your attention on more important business matters.
Benefits of hiring a Virtual Assistant
There are many reasons as to why you should hire a VA right now. Keep reading to find them out:
1. VAs can expedite business growth
Admit it, no business owner is a superhero.
If you want to scale your business, the time will come you'll need an extra hand to plan and execute everything successfully. When expanding your business, hire a VA and help them develop a complete understanding of your business policies and ethics. Then, leave an open floor for their ideas, and eventually, you'll see substantial growth in your business.
2. Decreased costs
Instead of hiring a full-time employee, getting tasks outsourced can be a great money-saving option for entrepreneurs.
Having a VA can help you cut down expenses for office space, additional taxes, employee benefits, and maintenance costs. Additionally, you won't have to purchase office equipment like computers, laptops, printers, and telephones.
Depending on your business demands, a virtual assistant can work on a part-time or full-time basis.
3. Reduced workload
Say goodbye to jam-packed schedules and stressing over small tasks. A VA will be more than willing to do the legwork for you. Virtual assistants are skilled in various areas, which can help decrease your work-related stress and increase your business's productivity. Have trouble organizing schedules? A virtual assistant can arrange your meetings for you. Struggling with coming up with engaging social media content? Leave it to the hands of a virtual assistant!
4. Gives you more focus on the core operations
Business owners need more time working on their businesses' core functions. There will be tasks that are unfamiliar to you. So consider hiring an experienced VA so you can better focus on the more crucial aspects of your business.
5. Get more work done in less time
As a business owner, you have to work hard and juggle multiple tasks alone. But why go solo when you have the option to hire a VA?
Imagine having more time to explore new business opportunities. With a virtual assistant, having more time in your hands won't have to exist in your imagination anymore. By outsourcing tasks to your VA, you are opening yourself to more growth opportunities.
6. Offers you flexibility
Hiring a VA gives you the option of developing a more flexible working schedule and set up for them. That way, you won't have to monitor your VA everytime they have to work.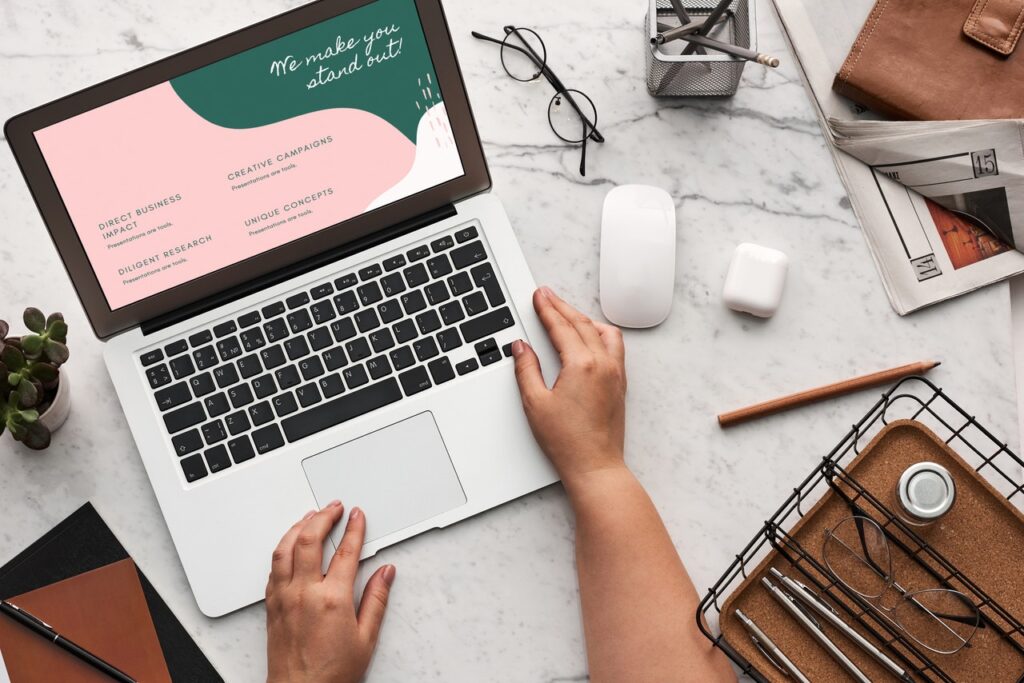 Are you ready to hire a Virtual Assistant?
The signs are already evident—by now, you already know that you need a VA. But are you ready to hire one?
There are still some factors you need to consider before hiring a virtual assistant:
Evaluate your workload
Figure out where you're spending most of your attention and time at work. If you realize you're spending too much time in areas that can be easily outsourced, then you need assistance in those aspects to lighten your workload. Having these small, everyday tasks lifted from your responsibilities will help you focus your attention and effort on what you do best.
Assess your budget
Do you have a budget to pay for a VA's salary? While it's true that hiring a VA is an excellent investment, not all businesses can afford hiring at the moment. So, evaluate if you can afford a VA in your business expenses. If you're on a tight budget, look for various options on the internet and do a comparative analysis. Then, acquire the services your business needs at the most reasonable rates.
Are you ready to unload yourself of responsibilities?
Passing some of your business responsibilities to a remote worker may seem daunting, especially if you're delegating it to a worker living on the other side of the world. Hire a virtual assistant only if you're ready to trust another person to do some tasks for you. You should also be ready to mentor your VA during their first few days. You have to discuss your business ethics, goals, and responsibilities with your VA, making sure that they fully understand their role in your business.
Letting go may seem scary at first, but allowing a virtual assistant to do some heavy-lifting for you can help you and your business grow. It will also let you focus on high-value tasks, such as working on new products or services, acquiring leads, coming up with a new marketing campaign, and more.
Where can you hire a Virtual Assistant?
There's no one answer telling if you need a virtual assistant. But if you find yourself resonating with most of the signs listed here, at this point, it should be clear that having a virtual assistant can help unload some business burdens from you.
Now, you are decided that you want to regain control of your time, business, and life. But how do you hire a VA?
Before starting your search for the perfect VA, you have to determine what type of help you need so you and your remote worker can work harmoniously. Next, create a job description for the role. It should include background information about your business, the level of expertise required, a list of responsibilities, and a rundown of apps, tools, and software they are expected to use.
Next, post your job description online once it's ready. Freelance marketplace lists provide excellent avenues to reach your ideal virtual assistant. You can also post the job description on your social media pages, or better yet, ask people for referrals.
Now that you have a pool of applicants, review their applications and schedule video interviews with the top 5 candidates. Evaluate their credentials and interview performances and pick the best candidate you see yourself working with moving forward.
If the interview process is too tedious for you, and if you want to find the ideal VA as soon as possible, look no further. We at Brightminds PH are more than willing to lighten your business load. Save yourself from the stress and hassle of scheduling your meetings, creating your online content, managing customer inquiries, and other administrative tasks with the help of our experienced virtual assistants.
Take a look at our client reviews to see how we helped them surpass their business challenges: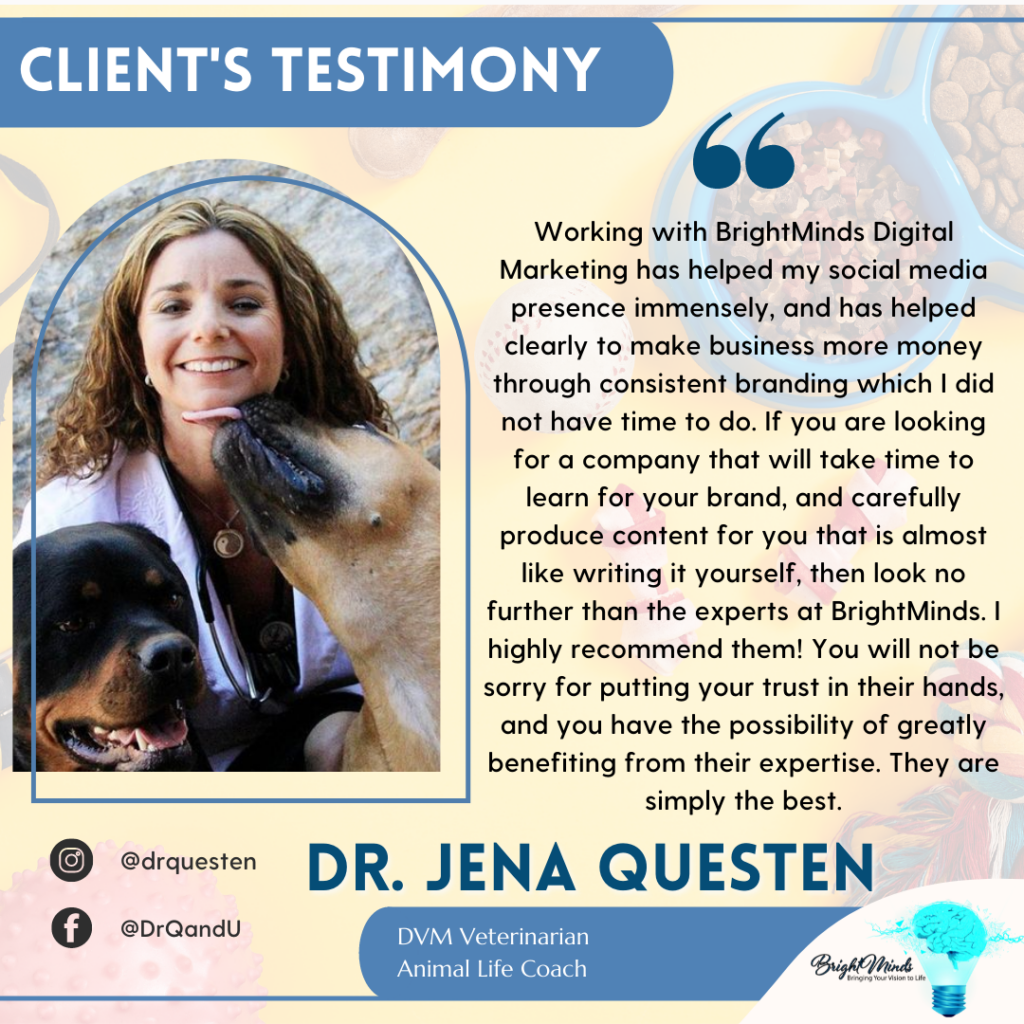 Are you ready to scale your business? Send us a message, and let's talk about your business challenges and how our virtual assistance can help you overcome them.