Making a client's life simpler is a key component of becoming a virtual assistant (VA). Virtual assistants are tasked to handle the responsibilities that will be given to them. They need to give their client the impression that they can be left alone and still achieve fantastic outcomes. Virtual assistants are needed since clients need someone to handle the administrative aspect of their firm.
To ensure that you will get the results you want, it is recommended that you find a general virtual assistant that possesses the following 10 skills:
1. Word Processing Skills
One of the most fundamental and crucial administrative responsibilities for a virtual assistant is word processing.
If you take a moment to consider how your own business operates or what potential customers do daily, you'll quickly see that everything is dependent on having the ability to write correctly.
Most people only think of this as being able to use word processors and record a specific rate of typing. However, word processing also involves entering data and organizing text. On the Study Crumb platform, you may see examples of well-written papers that are well constructed. Here, virtual assistants may use free tools to check their documents for grammatical and punctuation issues.
That being said, quality word processing does not only entail fast typing. Even if you can learn to type 80 words per minute, if the content you produce is long and full of mistakes, it may not add value.
A business will benefit greatly from finding the ideal balance between speed, accuracy, and clearly laid-out language because it requires less oversight.
2. Oral Communication, Writing Skills, and English Language Proficiency
Businesses must be able to depend on the information they receive from a virtual assistant working from a remote location.
Most of the time, correspondence between an employer and a virtual assistant takes place over email and other chat platforms such as Slack, Messenger, WhatsApp, Viber, and the like. Employers place a high value on candidates who can effectively communicate in writing about their understanding of a task, their progress on it, any difficulties they have faced, and their ability to meet deadlines.
However, a virtual assistant must also be able to interact verbally because many businesses prefer to use daily or weekly team meetings to overcome the large distances between their VAs and them.
The ability to speak well is also necessary for the administrative support a VA might offer to customers, suppliers, and other team members. That entails efficiently writing reports and making presentations, as well as sending emails and setting up meetings.
That being said, it is a given that every VA should be proficient in both written and spoken English. As a result, it will be simpler for them to get in touch with you if they have any queries or worries concerning their assignments. They will also frequently be required to send emails to your clients, thus they must be fluent in English.
3. Mastery of Microsoft Office Applications
The most widely used Microsoft Office programs are Excel, PowerPoint, and Microsoft Word. Aspiring VAs must be familiar with and skilled with these applications because they form the basis of the majority of the administrative tasks that will be delegated to them.
4. Confidence In Placing Or Answering Calls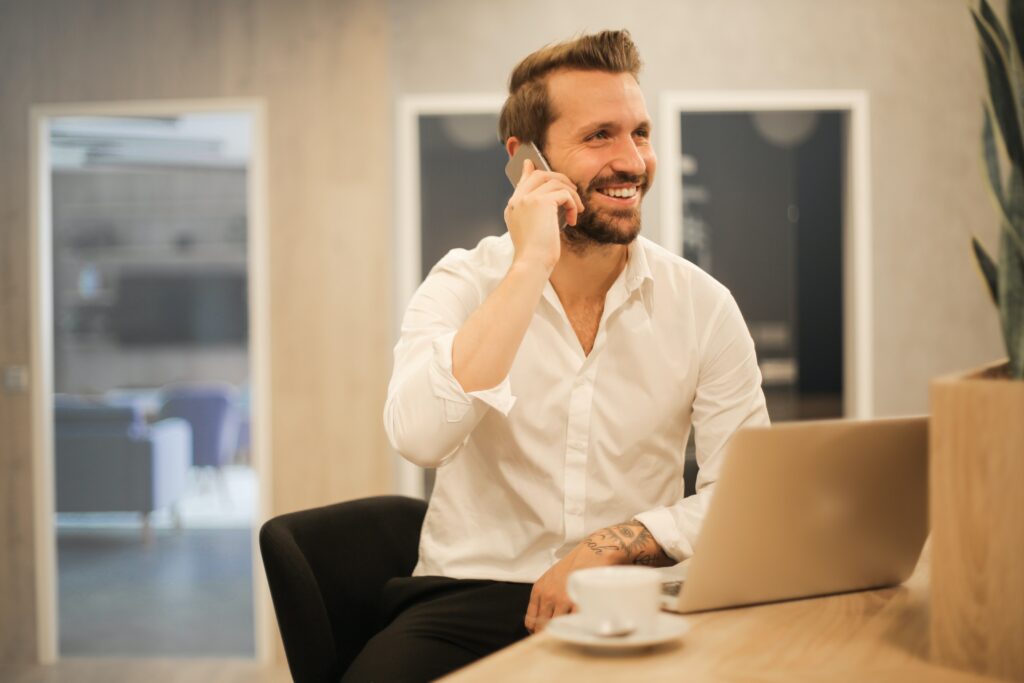 You may occasionally request that your VA make phone calls. Make sure that your VA will feel comfortable chatting with others as they speak on behalf of your business. Thus, they must convey their knowledge of it by speaking with assurance.
5. Knowledge In Doing Research
Make sure that your VA is familiar with using search engines like Google, Bing, and Yahoo as you may require them to conduct research. This can come in the form of looking up competitor profiles, new industry trends, etc. Finding information quickly is a crucial ability that increases the VA's value to you and your business' value.
6. Social Media Management
One of the most crucial abilities a general VA should develop is social media management. In today's industry, establishing brand recognition and an internet presence is crucial. The majority of individuals have social media accounts, therefore if your business' marketing and advertising efforts will help reach the correct target market, it can be quite beneficial for you.
A crucial skill is knowing how to use social media to your advantage. VAs need to do more than just send out a few tweets and posts, believe us. Knowing how to leverage and market a client's brand effectively will be a major asset.
7. Email Management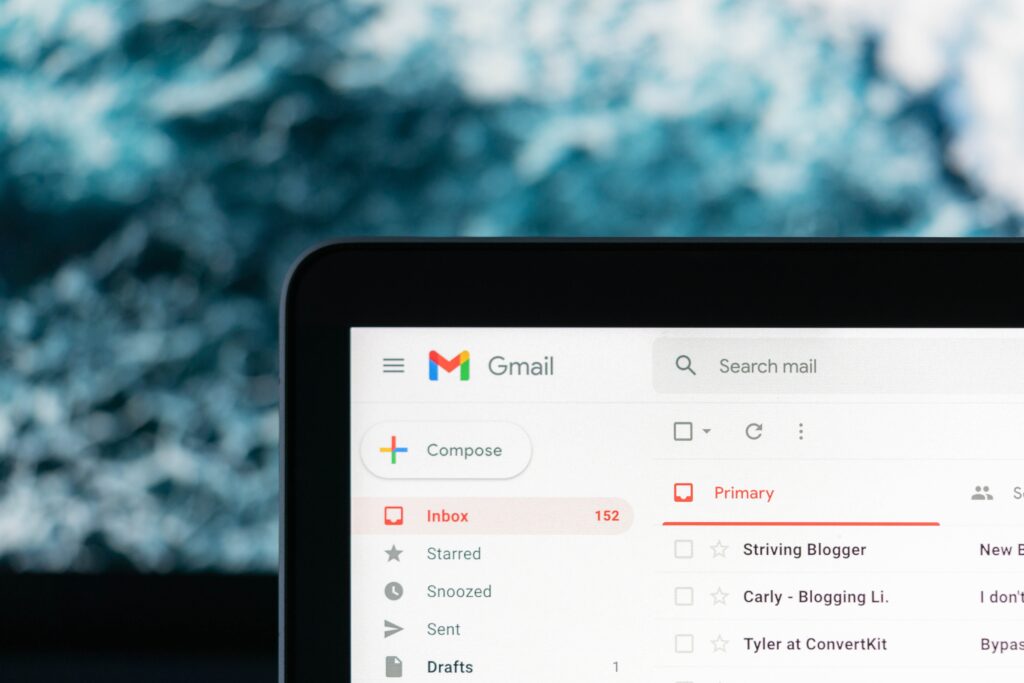 It can become increasingly important to have a regular inbox screening routine performed by a virtual assistant when business owners' and managers' inboxes fill up.
This is especially crucial early in the morning when time zone variances can be quite helpful for virtual assistants. It can save a lot of time if a virtual assistant can check an email inbox before the client arrives at work.
Mailing list emails should be filtered out throughout the screening process, and the remaining emails should be divided according to the type of query and potential importance.
Once the emails are organized, a virtual assistant can reply to clients asking to set up appointments. A virtual assistant can offer a free time slot on online calendars in response, saving the client a ton of time and hassle from managing emails and calendars.
8. Self-Motivation And Discipline
Self-motivation and discipline are crucial for any virtual assistant activities. Since all businesses depend on VAs to do their work on schedule, arriving for work on time each day is vital.
Virtual assistants may occasionally become preoccupied with issues unrelated to their jobs as they work, which causes businesses to miss deadlines for crucial projects. Virtual assistants must be aware that missing deadlines may negatively affect the company they are working for.
Non-essential phone calls, watching a favorite show on television, or checking social media accounts can all distract VAs from their work. Because of the nature of the job's increased freedom, it's critical for VAs to have enough drive and self-control to succeed.
Success also entails consistently completing excellent work on schedule.
9. Quick Thinking And Effective Decision Making
Every new virtual assistant has a learning curve, but a VA or team of VAs must be able to act swiftly and wisely in circumstances when time zone variations can mean that a client or employer isn't immediately available for queries.
It's excellent to have a virtual assistant in these situations who is competent and self-assured enough to look into other resources for potential answers rather than waiting for the client to respond.
When faced with challenges, a virtual assistant must also be able to prioritize their work. Unexpected system outages may prevent the completion of a task with the highest priority on the to-do list, but they may also present an opportunity to accomplish other tasks earlier.
This kind of rapid action can make the difference between a fantastic virtual assistant and a good one.
10. Love for Lifelong Learning
Every business owner aspires to reach the point where a virtual assistant can operate with the least amount of supervision. And to do that, a VA should be able to show that they are eager to pick up new skills.
According to a proverb, if you don't love what you do, then you won't succeed no matter how hard you try. With this in mind, virtual assistants are advised to take on jobs that are in line with their skills and passions. To help them do so, you may ask them about their career goals. In return, you'll be able to find a VA whose interest in their work will translate into high-quality outputs.
A virtual assistant who also seeks out new learning opportunities and the abilities required for valuable work will always be successful and valued by any company.
Tasks You Can Assign To General Virtual Assistants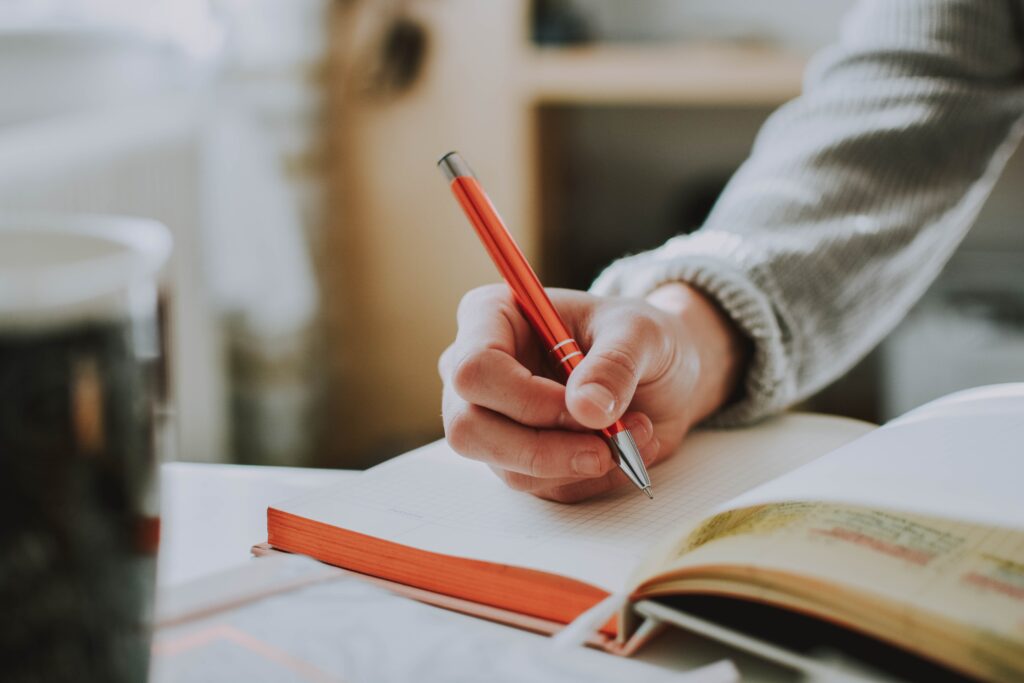 Now that you know which skills to look for in a general virtual assistant, it's time to think about the deliverables you may give them.
The main distinction between a general virtual assistant and a personal assistant, secretary, and office administrator is that the general virtual assistant delivers work online. These days, hiring offshore general VAs in developing nations is popular because the cost of labor is lower while the value of their skill set is high.
You have the option of hiring home-based virtual assistants or office-based virtual general assistants when outsourcing the position. Your final decision would mostly depend on the stage your organization is in and your ultimate objectives. Both approaches offer advantages and disadvantages.
As the name indicates, a general virtual assistant is not an expert, so be careful to adjust your expectations accordingly. You shouldn't expect that your VA will serve as a content writer, SEO specialist, video and/or audio editor, web developer, designer, telemarketer, sales professional, accountant, and other such roles. Unfortunately, such beings don't exist.
The good news is that you can delegate a wide range of tasks to your virtual assistant or virtual assistant team to increase your freedom and cut costs in your company. You can delegate the following 30 tasks to a general virtual assistant to help you save time and money:
1. Manage online chats (respond to inquiries from your online chat feature on your website)
2. Respond to support tickets (via online software such as Zendesk)
3. Manage and filter email (so you can keep your sanity with an organized inbox)
4. Keep in touch with clients (send happy anniversary emails, thank you emails, happy birthday emails, etc.)
5. Manage schedules
6. Manage and/or filter the responses to job postings (based on your criteria)
7. Configure autoresponders (eg. on newsletter platforms like Mailchimp, Aweber, etc.)
8. Create social media accounts on sites like YouTube, Facebook, Twitter, Instagram, and LinkedIn
9. Maintain and update social media profiles
10. Make client appointments
11. Maintain communication with internal and external connections
12. Fulfill simple receptionist tasks (answer occasional calls)
13. Research (gather important content on certain topics for blog posts, newsletters, or others)
14. Analyze data (gather potential leads from online sources such as yellow pages, association websites, and so on based on the criteria you provided and compile potential leads on a spreadsheet)
15. Manage databases (eg. update email or contact lists on your CRM programs)
16. Manage records (organize files using Livedrive, Dropbox, etc.)
17. Complete personal errands (booking hotels and/or flights, buying gifts for friends and family members online, etc.)
18. Keep meeting minutes on file
19. Make simple reports (reports on weekly tasks, sales, etc.)
20. Make Powerpoint presentations
21. Share Powerpoint presentations on websites like Slideshare
22. Transcribe (voicemail, video or audio, podcasts, etc.)
23. Manage your blog (Basic WordPress)
24. Post articles and other provided content on your blog
25. Filter and respond to blog comments according to the criteria you will provide
26. Comment on your blog posts (to create more links to your website)
27. Participate in message boards or forums (to increase your brand awareness and promote your site)
28. Upload products to your online store (basic level, no coding)
29. Organize product pricing (on a spreadsheet with price markup formulas you will provide)
30. Follow up on unpaid bills or outstanding invoices
You must train your virtual assistant staff as per your company's policies, procedures, and systems, as well as teach them how to use specific tools and software before you outsource the aforementioned responsibilities to them. The mother of all mistakes is an assumption, therefore make sure you offer thorough training. For the efficient training of your virtual assistant team, you need to have training manuals in place. A virtual assistant typically needs 8 to 12 weeks to become familiar with your company. You will be able to reap the advantages of having a general virtual assistant if you have patience.
If you spend too much time on administrative tasks or tasks that are outside of your skillset, then perhaps it may be time to hire a virtual assistant. A lack of work-life balance is also a sign that you should think about getting a virtual assistant.
When it comes to hiring the right talent, you may consider taking on Filipino virtual assistants as they are fluent in English, understand Western culture, and possess valuable traits and skills that can benefit your business.
At BrightMinds PH, we have general virtual assistants who can help you effectively and efficiently grow your business! We always update ourselves on the latest industry news and trends, so that we can provide you with the best services. If you're interested to know more about what we have to offer, message us today for a free quote.