As a business owner, you'll have to wear many hats at some point in your life. You'll wake up in the morning to answer inquiries, attend client meetings in the afternoon, spend the evening brainstorming for content ideas, and stay up all night doing administrative work.
However, when your business starts to grow, you need to let go of some tasks so you can respond to high-value work. Therefore, you'll need someone or a team to help you carry out business-related tasks to help you move closer to your goals.
So, if you think it's about time to focus on high-value activities to further business growth, consider investing in virtual assistance. Virtual assistance is rapidly becoming a crucial part of a successful business in the digital age. And if there's anyone who can provide it best, it would be a Filipino virtual assistant.
What makes a Filipino virtual assistant stand out in the virtual assistance industry? Where can you find them? Here, you'll find everything you need to learn about Filipino virtual assistants and a detailed process that will help you find and work with one.
What is a virtual assistant?
A virtual assistant is a remote employee who supports a business by accomplishing specific tasks for an hourly or monthly package, making it a cost-effective alternative to hiring a full-time personal assistant.
They usually support more than one client simultaneously, but some choose to work with only one depending on the employment agreement. Their day-to-day activities include making phone calls, scheduling meetings, managing social media accounts, creating content, replying to emails, and more.
Why hire a Filipino virtual assistant?
With more and more Filipinos acknowledging the benefits of remote work, virtual assistant services in the Philippines have skyrocketed over the years. In fact, Manila sits on the number 2 spot in the 2014 Tholons Top 100 Outsourcing Destinations. Indeed, they're no beginners in the outsourcing industry. The Philippines is known to be the call-center capital of the world for a reason.
Aside from this, we have listed several reasons why it's best to hire a Filipino virtual assistant:
1. Filipinos are fluent in English
Did you know that a small country such as the Philippines is deemed one of the world's largest English-speaking countries? According to the Education First's 2020 English Proficiency Index (EF EPI), the Filipino people's English competency in Asia ranks second to Singapore. Additionally, more than 90% of the population can speak English as a second language! In other words, there are approximately 90 million Filipinos who can speak English, so there's language barrier will not be a massive issue!
2. Filipinos understand Western culture
The Philippines has been colonized by Spanish, US, and Japanese before, making the country a melting pot of cultures. English is used as a secondary medium of communication, and with this, the influence of Western media has become apparent. Filipinos access Western news, music, movies, and other forms of information every day. In fact, the Philippines was the top one in the list of countries following the NBA on social media.
If not always, Filipinos almost use basic English language in a usual conversation, giving them an edge compared to their non-English speaking neighbors.
3. Filipinos can work comfortably with foreign clients
Filipinos are famous for freelancers and BPO companies. Since they have significant experience working for offshore clients, chances are your next Filipino VA had worked with other international clients before and offered the same type of service and assistance you're looking for.
Filipino virtual assistants, especially the experienced ones, are already familiar with the demands of working with a foreign client like you. These demands include adjusting to different time zones, using new tools, and other specific requirements you're looking for in someone. However, they're not afraid to show they're capable and are willing to go the extra mile to meet your requests!
4. Filipinos are hard-working, passionate individuals
Filipino people take pride in their values, no matter where they are in the world. These individuals are very hardworking—giving their 101% in any job, displaying the ability to work well with others, and demonstrating resiliency during challenging times.
If you ask any business owner who works (or used to work) with a Filipino virtual assistant, expect to hear praises about great work ethics. It's because Filipino people are passionate about providing honest and thorough service.
5. Filipinos can thrive well under pressure
Filipino workers, virtual assistants included, have been trained in school and at home to stay calm in times of pressure. Aside from their ability to handle stress, they are enthusiastic about achieving their tasks and assisting their bosses when the need arises. In addition, they are committed to helping their teams grow until they reach their goals. With these two traits, you can expect that your next Filipino VA will give your high-quality results.
6. Filipinos are great listeners
Despite their noisy, rowdy image, Filipinos are excellent listeners. Their ability to listen and comprehend information easily helps increase productivity within the workspace. In addition, they can quickly grasp basic concepts and are willing learners who seek constant growth. Therefore, you can expect them to meet or exceed your expectations.
7. Filipino virtual assistants provide weekly and monthly reports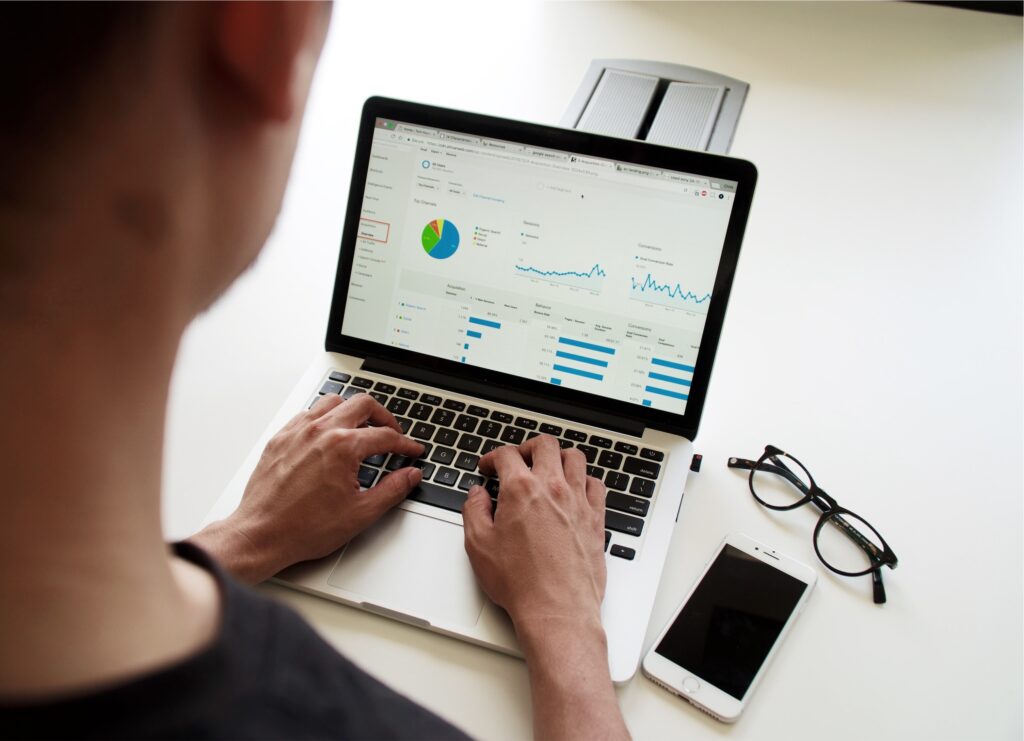 When working with a Filipino virtual assistant, part of their job will be to provide weekly and monthly reports on their tasks and accomplishments. These reports will give you a complete view of work timelines, the activities rendered, and their results. Consequently, some PH-based virtual assistant companies have online portals that you can access to see your virtual assistant's workload and progress.
8. Filipinos are loyal
There's something about Filipinos and their willingness to stay in a company for many years. They are very loyal, especially if their employers give them what they deserve, including excellent working conditions, work-life balance, and a competitive salary. Likewise, Filipino VAs value their work and their relationships with their co-workers.
9. Filipinos have a positive mindset
In connection to their ability to display grace under pressure, Filipinos are very optimistic—always seeing the brighter side of challenges. They manage to put on a smile even when they have a lot on their plate. Therefore, you don't need to worry about having unnecessary drama in your team.
10. Filipinos exhibit professionalism
Filipino people are generally known for their hospitable nature. This characteristic is felt both in their homes and workplaces. Additionally, they are very respectful to others regardless of race, ethnicity, age, and gender orientation. This trait is no surprise as Filipinos are taught to use words such as "po" and "opo" to show respect to elders at a very early age.
The same trait is carried over to their working relationships. Filipino VAs are very respectful and polite. And while they can articulate their thoughts very well, they will do so with humility.
11. Filipino virtual assistants are more cost-effective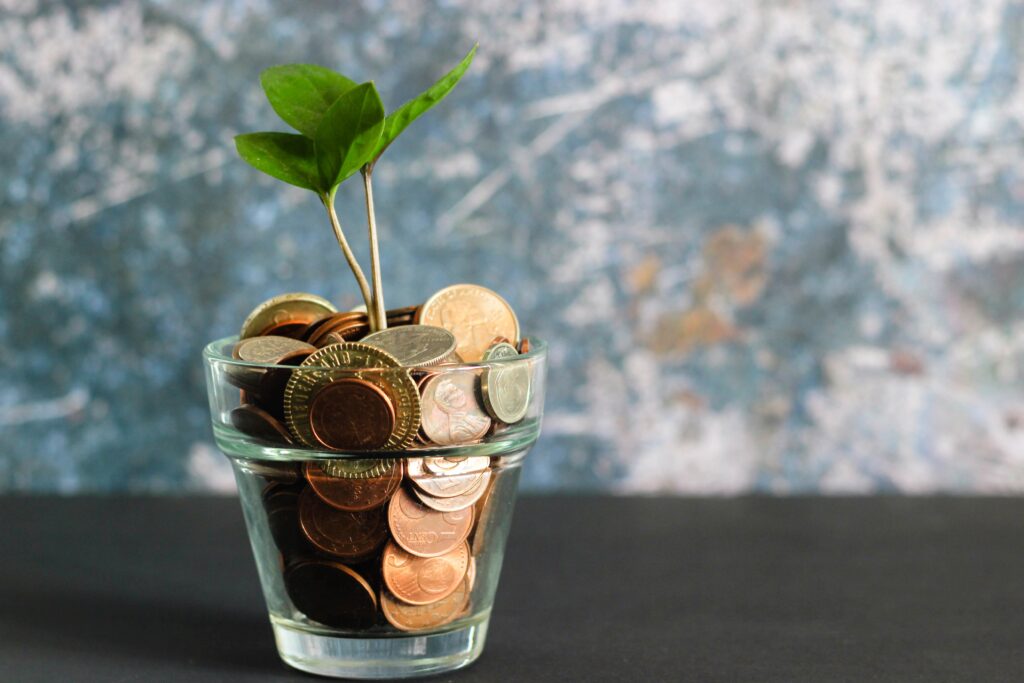 The Philippines may be home to the most competent workers, but it has low labor costs. If the average monthly net salary in the United States is $2,730 in 2021, the Philippines only has $288.35. This is one of the many reasons overseas clients outsource services in the Philippines.
Hiring a Filipino virtual assistant will help you save money without compromising on fantastic results. However, as a responsible employer, it doesn't give you the right to lowball your employees. Hiring a Filipino VA may be a cheaper alternative, but ensure to provide a salary that's commensurate with your employee's experience.
12. Filipinos have commendable work ethics
The Philippines is a disaster-prone country, but that rarely becomes an issue for remote workers because they always find a way to make it to work in the face of a natural disaster.
You may have seen stories of students braving the mountains and flooded roads just to get to school or communities helping each other in times of calamity. This Filipino resiliency is also present in virtual assistants as well. A responsible Filipino virtual assistant will do anything they can just to show up for work. And in instances they won't be able to, they will exhaust all their efforts to inform you right away.
How to find a Filipino virtual assistant?
At this point, chances are you're already considering hiring a Filipino VA. Now that you're ready to regain control of your business, time, and life, how do you actually hire a VA?
First, you have to answer a few questions:
1. Are you looking for someone who can work full-time or part-time?
Before posting a job opening online, figure out where you're spending most of your time at work and identify tasks you can pass to your Filipino VA. Next, decide if your VA will have to work for those tasks for a total of 40 or 20 hours weekly.
Whether you need someone to work full-time or part-time, assess if you have the budget. If you're short on budget, you can consider hiring a part-time contractor who's working with multiple clients.
2. What skills and qualities are you looking for in a Filipino VA?
List down all the qualities that you're looking for in a VA. Make sure that the candidate will fit your company's culture. But the good thing about Filipino VAs is they're very adaptable and passionate about improvement.
Another thing to note is the list of tasks you're delegating. While there are tasks that don't require hard skills, there are projects that need to be designated to experienced VAs. For instance, if you need FB ads optimization, it's best to hire someone knowledgeable in that field. Hiring an inexperienced VA is not recommended unless you're experienced (and willing) enough to train your new hire.
3. How much time can you spend on training your new hire?
Hiring a Filipino VA means investing time and money, and how effective you train them during the first few weeks sets the tone of their performance later on.
So, ask yourself: Are you willing to train your Filipino VA during the first few weeks? Would you be able to render 2 to 4 hours daily supervising them?
Where can you find the best Filipino virtual assistants?
If you already have the answers to the questions stated above, the next step is preparing the description for the role. It should include information about your business, its location, level of expertise required, list of job responsibilities, and salary.
Once your job description is ready, you now have two options to begin your search for your next VA: post on several job posting sites or approach digital marketing companies or agencies like BrightMinds PH for a hassle-free hiring process. Usually, businesses offering virtual assistance guarantee the most experienced virtual assistants. Unlike hiring freelancers, hiring through BrightMinds PH has more advantages:
Pre-screened and trained – One of the advantages of hiring a VA from an agency is that they'll endorse a professional virtual assistant that has gone through screenings and training. Hiring a VA from BrightMinds PH means you're getting your money's worth.
Cost-effective – Most virtual assistance agencies train VAs for their jobs. In other words, you won't need to shell out for courses and training. If you look at the bigger picture, you'll realize that hiring a VA from BrightMinds PH is more cost-effective than other options.
Wide selection of screened talents – BrightMinds PH will give you access to talents armed with various skills you might need for your business.
Your responsibilities as an employer
Once you've hired the best candidate, keep in mind these pointers that you need to fulfill as an employer:
– Give your Filipino VA the full scope of their responsibilities
– Provide a specific schedule and working hours
– Since Filipino VAs tend to be shy at first, provide supervision during the first few weeks and encourage them to ask questions freely
– Feel free to provide feedback and guidance so your VA can continuously improve moving forward
– Provide them with yearly or quarterly training that will help them grow as an individual and a professional
– Provide them with what they're worth! Aside from their base salary, give them benefits, bonuses, special leaves, and more.
Closing thoughts
Hiring someone to take over some of your business activities can be challenging. But with a Filipino virtual assistant, you can achieve your business goals faster than ever before.
Looking for the best place to hire a virtual assistant? Look no further! BrightMinds PH offers exceptional virtual assistance at an affordable rate. If you're interested in our services, book a call with us and we'll gladly discuss how we can help you reach your business goals.