Being a fitness coach involves more than just building bodies. You're also working hard to expand your clientele and, more significantly, your business.
As you build your business, sourcing and recruiting a constant supply of clients is a vital step. Finding people who are prepared and willing to invest the necessary time and money, however, can be challenging.
The good news is that there are business leads available; all you need to do is know where to find them and how to draw them in.
This article will go over 12 strategies for expanding your fitness coaching clientele. We cover everything, from online marketing strategies to on-ground initiatives.
​1. Become a social media rockstar
Social media marketing is the solution if you're searching for strategies to draw fitness coaching clients to a gym. Social media marketing enables you to communicate directly with leads who are interested. They may hire your fitness coaching company if you provide them with useful information.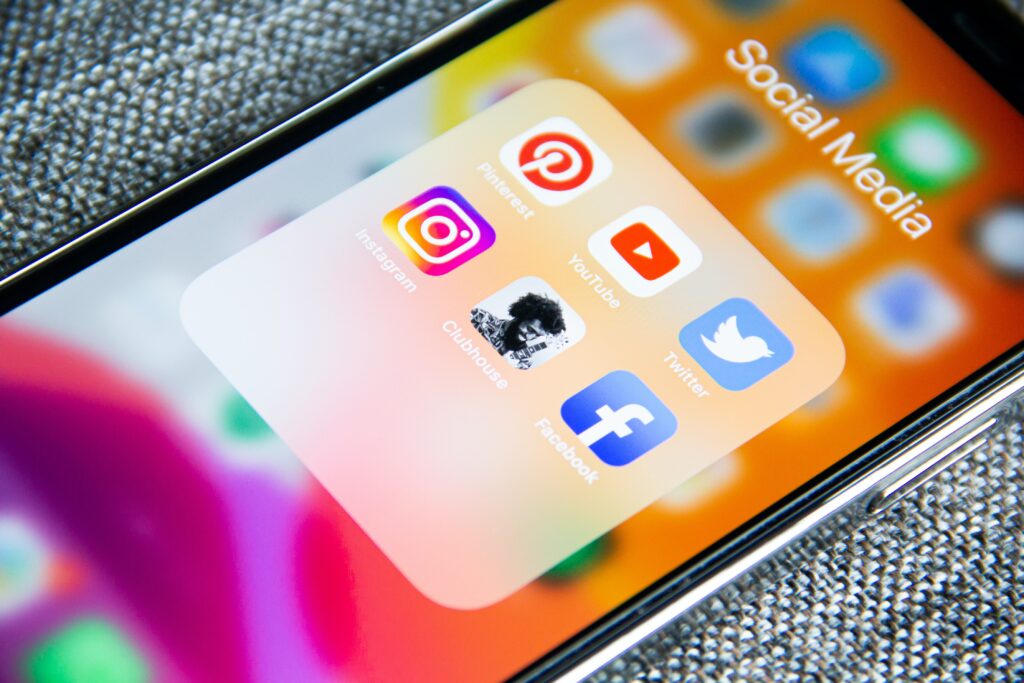 It is highly recommended to use social media to market your fitness coaching company. You can utilize a variety of social media platforms to find and contact prospective leads. Facebook, Twitter, Instagram, Pinterest, and LinkedIn are among them.
77% of U.S. Americans have a social media account. You have a fantastic chance to interact with these individuals and offer them insightful knowledge.
You can run paid ads on social media platforms to reach new leads. You might choose to advertise to particular people you believe would be interested in your services.
These ads fit well into their newsfeed. The word "Sponsored" tagged in the post is the only indication that your ad is an ad.
Depending on the platform you choose, your ad type will change. Photo and video advertising are supported by the majority of social media networks. Some go a step further and let you run carousel photo ads.
Similar to pay-per-click (PPC) ads, these ads often operate on a pay-per-click basis. Only when users click on your ads in their news feeds do you get paid. If increasing brand recognition and exposure is your priority, you can also choose to run ads to increase impressions.
You can nurture new leads toward conversion using your social media presence after obtaining them. Educate them with interesting material to pique their interest in working with a fitness instructor.
For your fitness coaching business, social media marketing is a terrific way to generate more high-quality leads that you can convert into customers.
2. Invest time, resources, and effort in PPC advertising
One of the best lead generation techniques for your fitness coaching business is PPC advertising. PPC is a form of paid advertising that enables you to connect with prospects who are valuable and interested in your company. These are sponsored ads that are labeled as such and show up at the top of the search results.
These paid ads bring qualified prospects who are prepared to convert to your page. A PPC ad is clicked in 65% of all high-intent searches. Leads who are most eager to hire a fitness coach will come to you.
You must first do keyword research to start with PPC. Your ad is brought up in pertinent search results via keywords. You must pick the appropriate keywords to direct prospects interested in hiring a fitness coach to your ad.
Concentrate on long-tail keywords while selecting the best ones for your campaign. Long-tail keywords have three or more words in them. They attract leads who are specifically looking for a fitness coach, which helps your campaign achieve greater results.
You can tell someone is seeking a local fitness instructor when they search for "fitness coaches in Harrisburg, PA." However, when someone searches "fitness coach," they can not just be seeking a trainer but also details on what fitness coaches do or how to become one.
After choosing your keywords, you will submit a bid for where your ad will appear. Your maximum bid— the sum you're prepared to spend each time someone clicks on your ad —will be established by you. The placement of your ad is determined by the maximum bid and the quality score.
After receiving your placement, you'll start your campaign and begin generating worthwhile leads for fitness coaching.
PPC ads are a useful tool for generating interested leads. Since the ads are at the top of the search results, people tend to click on them. They naively believe that Google will deliver the best results for their search.
Long-tail keyword searches generate a large number of leads that are more likely to convert. They are trying to find the proper company. They will locate your company and seek your fitness coaching services if you employ PPC ads.
3. Leverage content marketing
A highly effective strategy for growing your fitness coaching company's clientele is content marketing. By using content marketing, you may give your audience the important information they're looking for.
Through your content, you draw leads to your page. Users are always searching for information and doing searches. When you give them the knowledge they require, they go to your website and look around.
They will find out more about your fitness coaching company if they are satisfied with the content they have read on your website. They will now become acquainted with your brand and learn about your company at this point. Even though they might not buy right away, they will think of your company when they are ready to do so.
Because of the useful information you offer, customers will pick your company above the competition when they are ready to convert. These leads will have confidence that you are knowledgeable and capable of meeting their needs.
You can offer a wide variety of stuff to your audience. Videos, infographics, blogs, and ebooks are the most often used formats. To maintain the attention and engagement of your audience, you should produce a diverse set of materials.
Focus on issues connected to your industry when you write content. For fitness trainers, you can discuss subjects like exercises, advice for maintaining a healthy lifestyle, healthy diet planning, and more. To make sure you're sending the proper leads to your page, keep your attention on issues related to your sector.
You should also publish new content frequently. By posting material frequently, you can attract leads who are looking for information on a variety of fitness coaching themes. You might find leads looking for advice on a healthy diet and exercise by sharing material often.
Using content marketing to bring in new leads to your page is a really effective strategy. You'll get leads that will support the expansion of your fitness coaching business.
4. Maximize the power of email marketing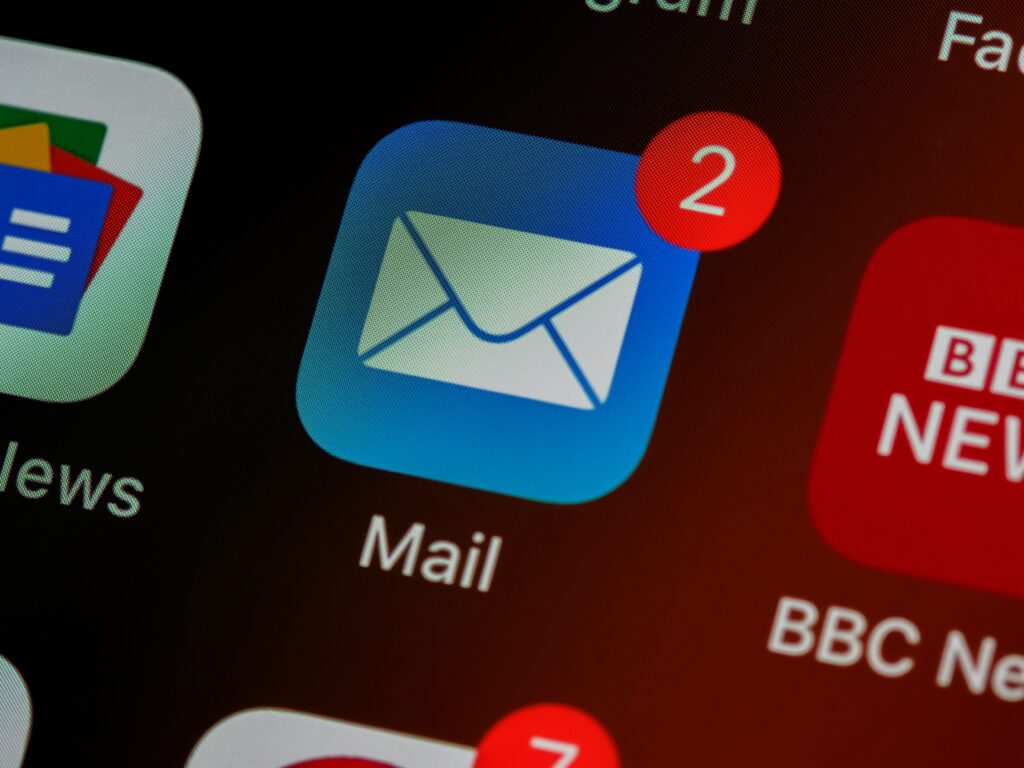 Email has been proven to be 40 times more effective than Facebook or Twitter at assisting businesses in gaining new clients.
So if you don't already have a strategy for email marketing that targets both your current and potential clients, do so right away.
You'll remain in their minds by remaining in their inbox. Consider using email marketing software that enables you to add personalization so that you may adjust each message to the demands of the client (or prospect).
5. Incentivize referrals
According to research, over half of consumers base their purchases on recommendations, and 93% of consumers are swayed by word-of-mouth recommendations.
Giving current customers an incentive that raises the stakes and promotes social sharing can be beneficial.
For instance, consider providing the current client and his or her friend with one or two complimentary sessions. In addition to rewarding your present client for their continued brand loyalty, this enables the prospect to try out the experience.
6. Publish powerful testimonials
Customers seek trusted fitness instructors. They need someone who can back up their promises of results with evidence from actual clients rather than just making empty promises.
Even if you've only been doing it for a short period, there's a good chance you already have a success story in mind.
If so, inquire as to whether they would be willing to share their experience to assist you in expanding your firm. To reach a larger audience, it is crucial to get those testimonials out there.
According to statistics, websites that feature success stories have higher page views and lower bounce rates (the percentage of visitors who leave a website too soon).
7. Develop your expertise in the sector
Why are blogs about health and fitness so popular, perhaps? See #1.
Customers are going online to talk about their health journeys since they may get quick access to international professional guidance there.
Make sure your voice is heard in the virtual conversation to get more business leads. Look for chances to write as a guest contributor for blogs, websites, articles, and other digital content.
A well-written, comprehensive post with your profile and byline attached can help you establish yourself as a reliable source. Additionally, you'll create the conditions for increased online interaction, which you may employ to enhance your online presence.
​8. Increase your value (and marketability)
Immersing yourself in your industry and looking for new qualifications that will help you hone your craft are two ways to draw in new business prospects.
The American Council on Exercise (ACE), the National Academy of Sports Medicine (NASM), and the American College of Sports Medicine (ACSM) are some of the top, most renowned personal trainer certification programs.
Obtaining certification from organizations like these can increase your reliability. Additionally, it exhibits to potential customers your commitment to and investment in your industry.
​9. Make packages that attract and retain employees
Try coming up with some unique packages to attract new clients while still serving your current clientele.
The Bronze, Silver, and Gold concept may need to be abandoned in favor of something more goal-oriented. Perhaps you can create packages that aim to tackle fitness goals like fat loss, muscle gain, flexibility, or stamina improvement.
​10. Optimize your online content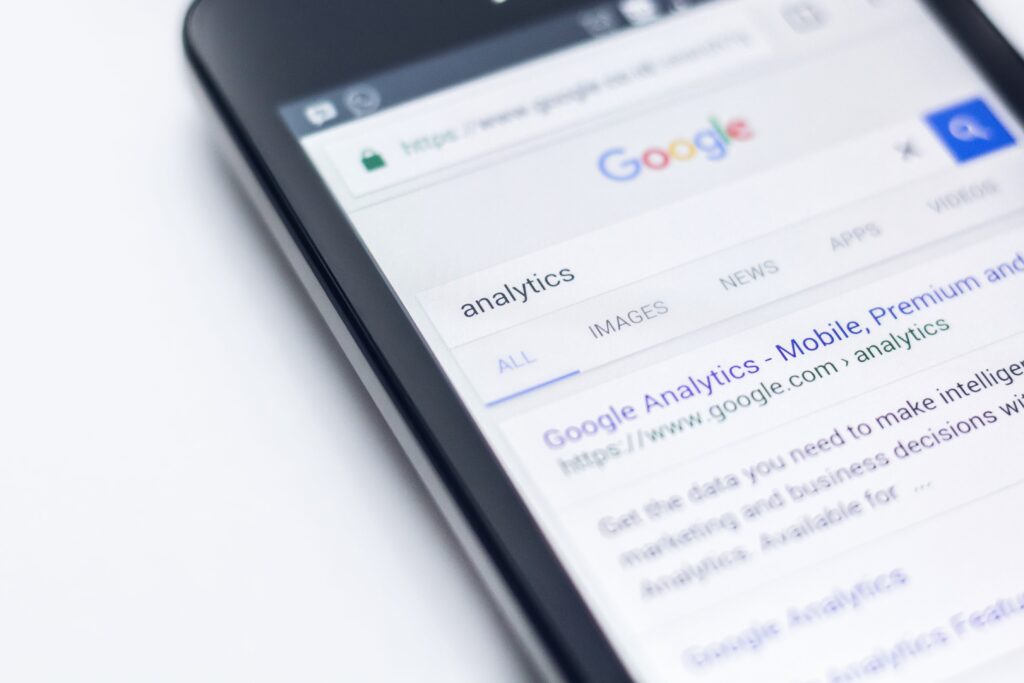 Do you want Google to list your website when people look for services similar to the ones you provide? If so, you must engage in Search Engine Optimization (SEO).
In a nutshell, SEO is the act of thoughtfully planning your web pages and other online content to improve user experience.
When done correctly, search engine websites like Google will give your material a high ranking and move it up in the user search results.
Your SEO score is influenced by a variety of factors, including your picture layout and the keywords you use in your articles, so practice and research are essential.
11. Support local community initiatives
It's not hard to discover some kind of outdoor event asking for sponsorship, even in the smallest village.
There are various ways to promote your company and make your voice heard in your community and beyond, from 5K races to health expos.
You may reach potential customers by sponsoring events like these. Additionally, it gives you the chance to interact with potential customers and show them some of the services they may expect from you.
Consider offering a few complimentary trial sessions or one-on-one consultations. If you're a race sponsor, consider providing water afterward or offering to assist runners in stretching before the start.
12. Visit your local gym
One of the best places to find business leads is frequently right in front of you. Given that it's already crowded with people looking to start an exercise regimen, the gym might be a terrific spot to meet potential consumers.
Try signing up for a group workout class to start. To check whether anyone would want any one-on-one support, you can even ask to speak to the group in advance, if that would suit you better.
There may be individuals who have been looking for a more focused, individualized training program but have been unsure of where to turn. Finding them and recruiting them where they are is a terrific idea.
Don't assume that everyone is aware of what you do, in either case. Most people are preoccupied with their thoughts.
At BrightMinds PH, we have sales and marketing specialists that can help you refine your marketing strategies! We always update ourselves on the latest marketing trends, so that we can provide you with the best services. If you're interested to know more about what we have to offer, message us today for a free quote.