Top High Performing Features Your Website Should Have
If you want a successful business, you probably know by now that investing in a website is key to your success. Your website functions are your digital profile, enabling people worldwide to learn more about your business and offerings.
What most entrepreneurs don't know is that it's simply not enough just to have a website. If you built your website ten years ago, it's time to revamp it. You should ensure your company website has the latest features so every website visitor would have an excellent experience.
There is no universal formula for the perfect website. However, these top high-performing features can help improve your website user experience and propel your business:
1. Solid and professional branding.
Many small businesses underestimate the impact of having a strong branding strategy. Everything from your domain name to color palette and website theme to logo should be cohesive. This helps more people identify and remember your business.
Your branding is a reflection of your company and what it represents. If you created your website a decade ago, it's time you revisit it and ensure it aligns with your branding. Your branding should depict your core values and aspirations for your company. Your branding gets you noticed, and your website helps ensure you appear legitimate to the world.
Before revamping your website, you should start with your website branding strategy. This provides a solid foundation for all the other website features you will explore. This can help guide you to determine what your website needs to make it the best that it can be. Your branding can also help you formulate a compelling digital marketing strategy to propel your company further.
2. Page loading speed
Every second counts. Research shows that a one-second delay in website speed can reduce page views by 11% and lower customer satisfaction by 16%. On an annual basis, businesses lose up to $2.5 million of missed revenue because of that single-second delay.
In case you're wondering how long your website should load, you should target a three-second loading time at the most. If your website is old and outdated, it will probably take longer than three seconds for it to load. Those precious seconds can drive customers away and move on to the next business.
Conducting all relevant tests to safeguard against a slow-loading website is vital. You shouldn't stop at the home page. You should check all of your website pages to be safe. Optimizing your website is crucial to ensure every page loads swiftly, accessed through desktop or mobile.
3. Mobile responsiveness.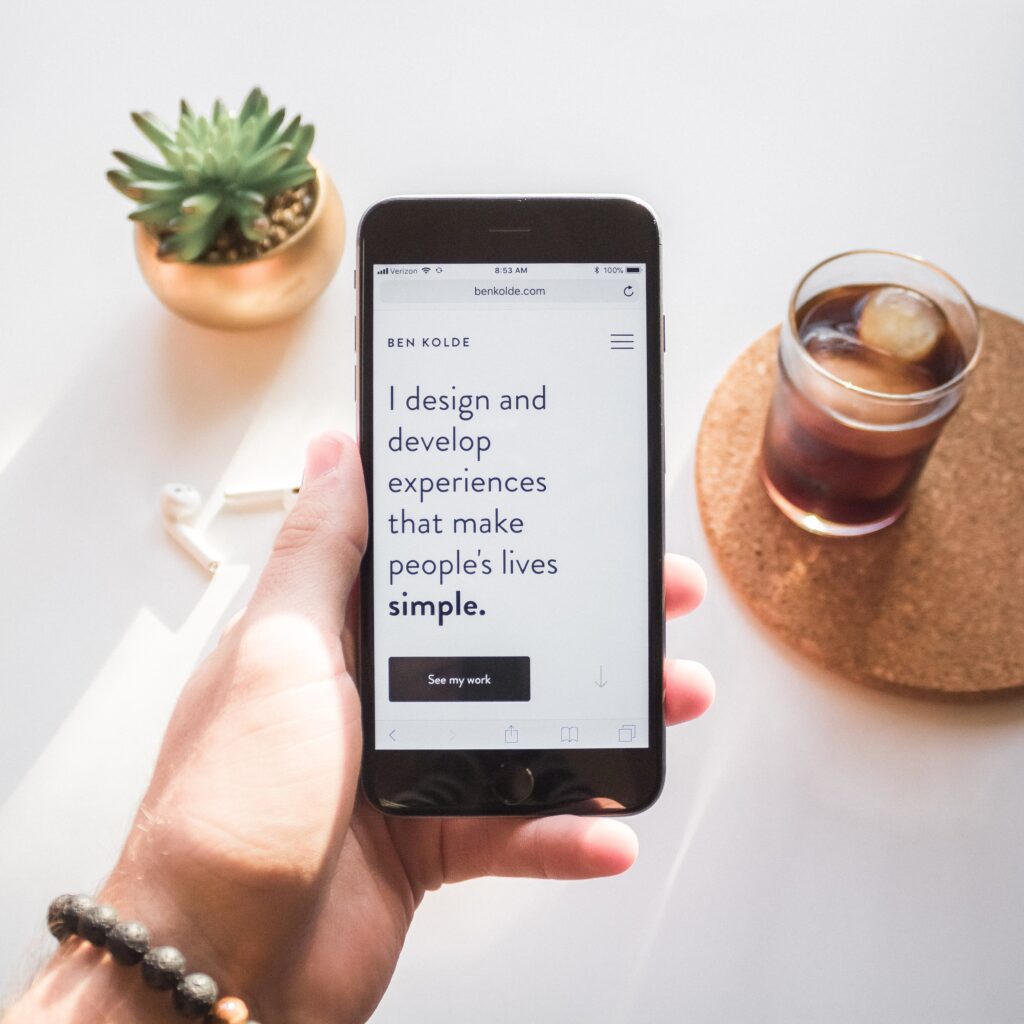 Mobile devices account for nearly almost 60% of web traffic worldwide. While having a stunning website that looks great on a desktop computer is essential, it's equally vital to ensure that website also looks good when accessed through a mobile device.
Most people browse the web or shop online through their smartphones or tablets. Some might get turned off if the photos that appear suitable for the desktop version are too big or wide for the mobile version. Every element of your website, including external content, should be optimized for everyone to go through your website conveniently.
Having a responsive web design makes your website highly accessible, meaning better chances of lead conversions. You also boost your search engine optimization or SEO when your website is compatible with mobile devices. Basically, people should have the same experience on the website no matter what device they use.
4. Geographical location
Most of your customers come within a specific geographical area if you run a brick-and-mortar store or restaurant. When most people search for a product or service, they include the location in their search. Including your geographical location is vital for people to find your business. If your company has different locations, it should be easy for people to find the nearest branch.
Even if you offer delivery, it's still important that everyone knows where your company is located. Your location shouldn't be limited to your 'About' or 'Contact Us' page. It should be easy for people to determine your location. Ideally, your business address should be at the bottom of every web page for people's convenience.
Unfortunately, many people can still get lost even if you clearly state your address. Adding a map feature to your website helps ensure they find the correct location. You can also include your Google Maps or Waze pin so people driving to your address would see it with ease.
5. Live chat
Most people are lazy. They don't want to explore your website or read your FAQs to find what they need. You can make things easier for them by installing a Live Chatbot on your website. Artificial Intelligence (AI) has enabled more companies to have this functionality, no matter how big or small. In most cases, this is only a simple plugin.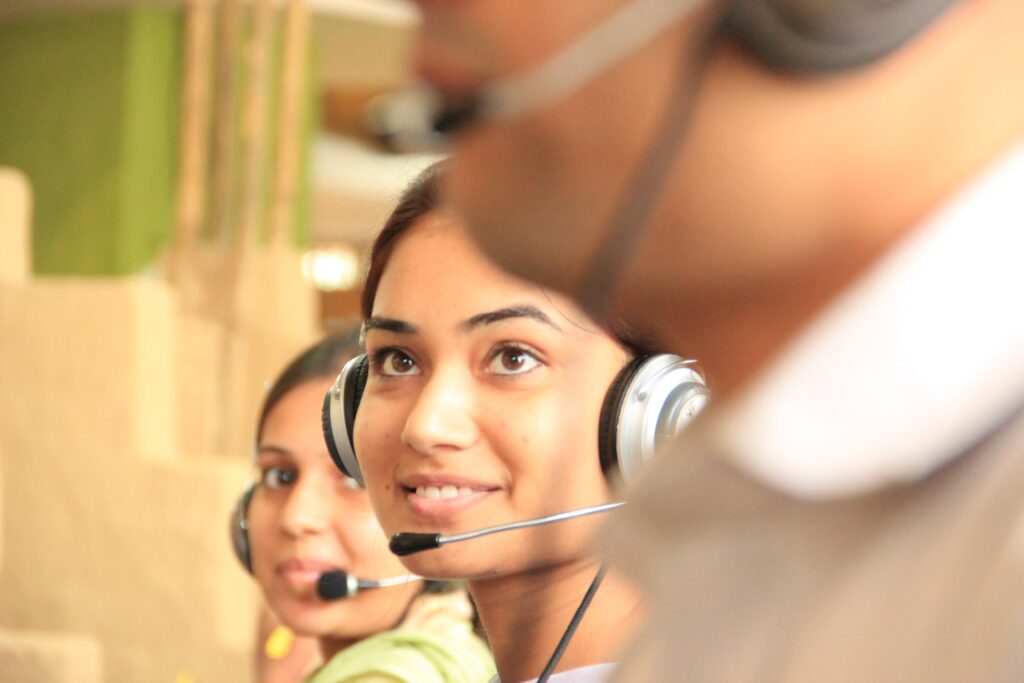 To put things into perspective, 44% of online consumers claim that having their queries answered by a live person in the middle of a purchase is one of the most important features a website can offer. 38% of people even said that the chat session itself encouraged them to book that session or buy that item.
At the same time, some people find it annoying when an AI chatbot constantly bugs them as they navigate through a website. While having a live chat feature is great, this shouldn't annoy every website visitor too much. Allow people the freedom to decide whether they need help or not.
6. Blog
Having high-quality content is key to an excellent digital marketing strategy. While posting on social media is a good start, you should take this to the next level by having a blog page. A blog page helps position you and your business in an authoritative light. More people would perceive your company as a trustworthy source when you share your knowledge with the world.
Blog articles with strategic keywords can help boost your SEO, increasing your search engine ranking. Likewise, having a blog is a strategic communications channel that produces shareable content you can repost on your social media platforms. If you want to highlight specific products or services, posting blog articles about them is a great way to market them effectively.
To maximize your SEO benefit, your blog should be listed under your domain name and not some service like Blogger.com or Tumblr.com. You must update your blog regularly to boost your website. Promoting every article through your various channels, such as email marketing and social media, is equally important for more people to read the content you worked so hard on producing.
7. High-quality content
Content isn't limited to your compelling blog articles. This also includes the photos, videos, and infographics you feature on your website. Every text should be clear and readable. Everything should be organized in an informative and clear manner. Now's the best time to step up your game if you're using exclusively stock photos on your web pages.
Investing in professional-grade photos establishes your business' legitimacy. You can also set expectations for what kind of products or services people can expect once they buy something or schedule an appointment with you. What's great about investing in professional-looking photos is that you can reuse the content for your social media posts or email marketing campaigns.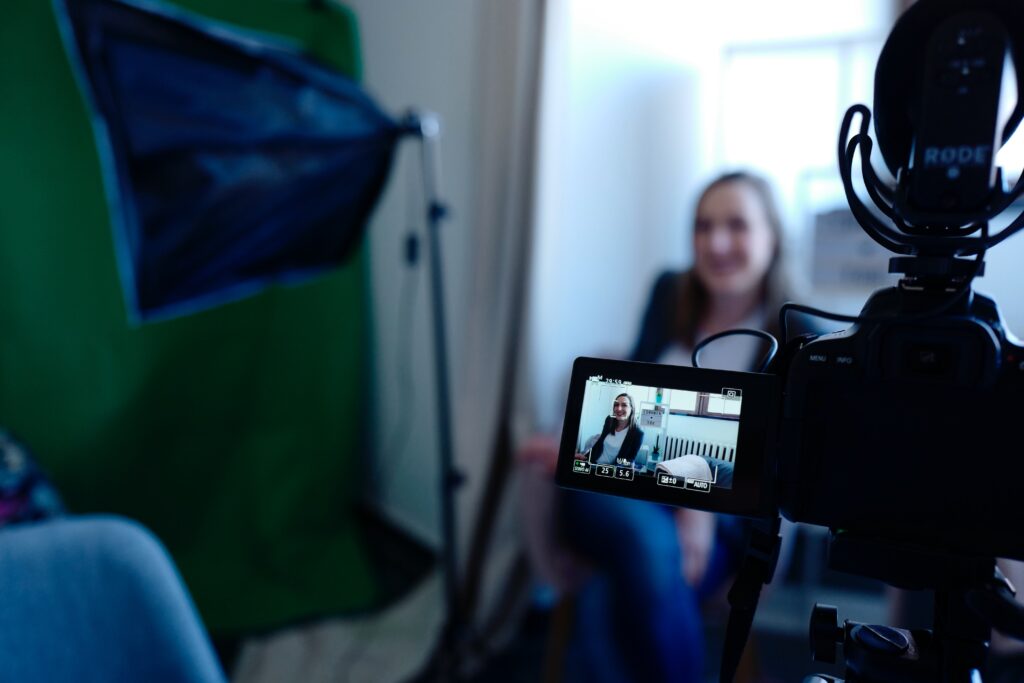 Video is the most widely consumed content nowadays, and your business is missing out if you don't have great videos that display your products or services. Fortunately, many mobile devices nowadays produce high-resolution videos, so you don't necessarily have to pay a professional team to shoot footage of your business. Likewise, you can reuse these videos for your other digital marketing channels.
8. Testimonials or reviews
Have you ever encountered someone buying a new product or service just because they saw a trend on TikTok or Instagram? Online reviews function as word-of-mouth marketing in the digital era. Reviews provide a different perspective on your business and offerings, setting expectations for others before they buy a product or book an appointment.
Likewise, your website can build credibility and showcase your successful track record with customers. With your clients' permission, you should post the kind words people say about your company to encourage others to try your products or services. Posting these testimonials on your website shows visitors that you've made many people happy.
Proactively seeking feedback is essential to gather good reviews and boost your online reputation. After every appointment or product purchase, you should encourage your customers to leave reviews to spread the good word about your business. If they have less than stellar experiences, this is an excellent opportunity to improve your company to provide better services or products moving forward.
9. Subscription offer
You don't necessarily have to start your own magazine or subscription service for this. A subscription offer allows your website visitors to stay up-to-date with your latest products or services through an online newsletter or blog articles. This would keep your business top of mind even if that website visitor didn't buy a product or book a service before.
A subscription is not only optimal for prospective customers. It also helps build relationships with your current ones. If you want to create a loyal customer base, a subscription provides an excellent foundation to send content regularly. After all, if you're going to take your business to the next level, you should build a strong community of patrons who swear by your products or services.
While you can build a community within your social media followers, your website should make it easy for people to join that group. The emails you gather from your subscription offer allow you to create a pool of current or potential customers to help your business grow further.
10. Strong call-to-actions (CTAs)
One of the essential features your website should have is call-to-action (CTA) buttons. A call-to-action tells people what to do and, if possible, what they can expect from that specific action. You built your website primarily to propel your business, and you should make it easy for visitors to take action that can benefit your company.
Every web page should have an appropriate call-to-action button to encourage website visitor participation. For example, the services page should entice people to request a quote, while the product catalog should give people the option to 'add to cart' or 'buy now.' Even your blog articles should have call-to-action buttons to make them hardworking.
Strategically placing your CTAs is vital for a pleasant website experience. You should install simple buttons that highlight the value of that action without being too intrusive. While your goal should be to encourage people to buy your products or book an appointment, you wouldn't want to bombard them with flashy buttons. These might backfire on you and turn them off from your business altogether.
Adding these top-performing features to your website can help grow your business and improve your search rankings. Building a fantastic website is not a destination but a long, arduous journey. Sometimes, you will have to change things up now and then to improve the user experience.
Moreover, it will take time to realize the benefits of improving your website, but you will enjoy the rewards in the long run. A great website is an essential investment for every business, regardless of size. If you want more people to perceive your company in a positive light, you should ensure that your website exudes professionalism while staying true to your business core.
Fortunately, you don't have to do everything on your own if you want to build a website with these high-performing features or revamp your current one. Our team of sales and marketing specialists at BrightMinds PH would be more than happy to help you develop a beautiful website that'll take your business to the next level.
We're continuously updated with the latest website trends to ensure our clients have the best website features. We can help you add all these top-performing features and many more. If you're interested in more about what we offer, message us today for a free quote.