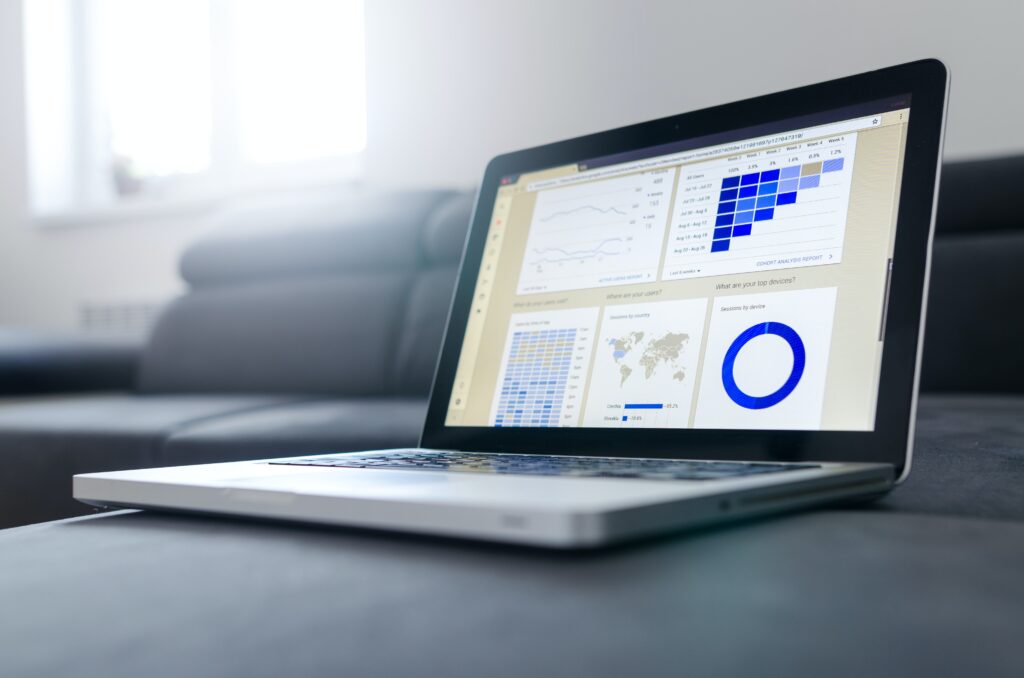 BrightMinds Digital Marketing started its humble beginnings in 2016 when our CEO and Visionary President decided to give up her corporate career and work as a freelance virtual assistant that catered only to a limited number of clients. Due to hard work, perseverance, excellent output of our team members, and loyalty of our trusted clients, the company is pursuing greater heights and is now a Digital Marketing Corporation registered and certified by the Securities and Exchange Commission of the Philippines.
A digital marketer and business owner for over 8 years who specializes in Marketing, Social Media, Virtual Assistance and Management.
In terms of managing a company's finances, Erickson is an expert. As the Chief Financial Officer (CFO) for BrightMinds Digital Marketing Corp
For over 7 years, he has been an entrepreneur with extensive experience in the business process outsourcing, quick service restaurant, and coffee industries.
Saira loves traveling and coffee during weekends but she also enjoys remote work!
Talk to us about your vision and we'll make it happen!
We service all over the world!